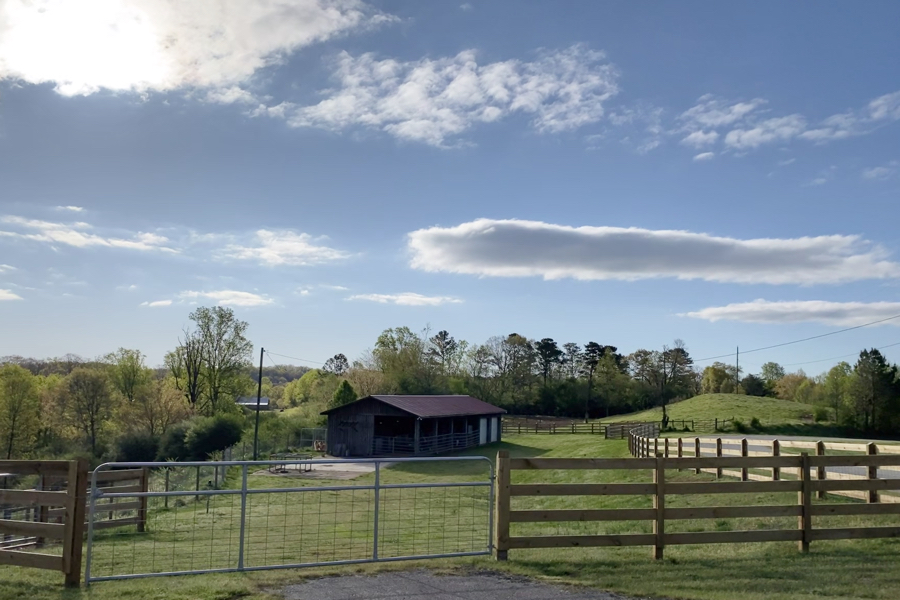 Avondale Collies is situated on 5 beautiful acres in northeast GA.  Hoping to breed 1-2 litters a year we have a small breeding program and big dreams.  We only have a  litter when we are looking for our future breeding/show prospect.  Every litter is planned with care and raised in our home with our family.  We utilize Early Neurological Stimulation and Puppy Culture protocol to ensure a wonderful well rounded collie, no matter the lifestyle.  We health test and are slowing putting all our results on the OFA website so they are easy for everyone to locate.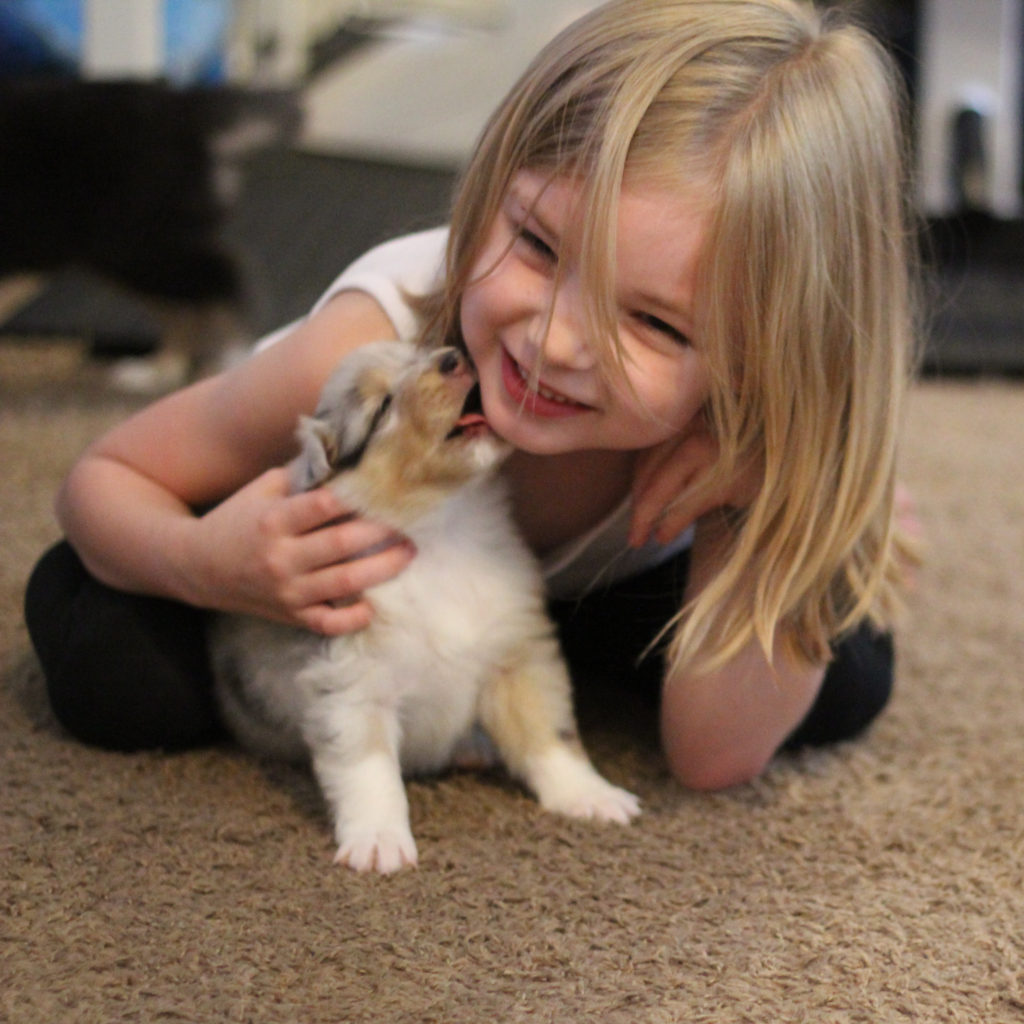 While Avondale Collies truly began when I met my husband in 2003, I have been in collies over 20 years. From the 90's until 2003 the collies bred, owned and loved by me were under the Roselyn kennel name.  I finished my first smooth by the age of 15 completely owner handled.  I am thrilled that my daughter has shown interest in going to the shows with me.  She helped train our last litter and has stepped into the ring numerous times since then.  Take a look at our History page to see some of the collies that taught me so much about this world.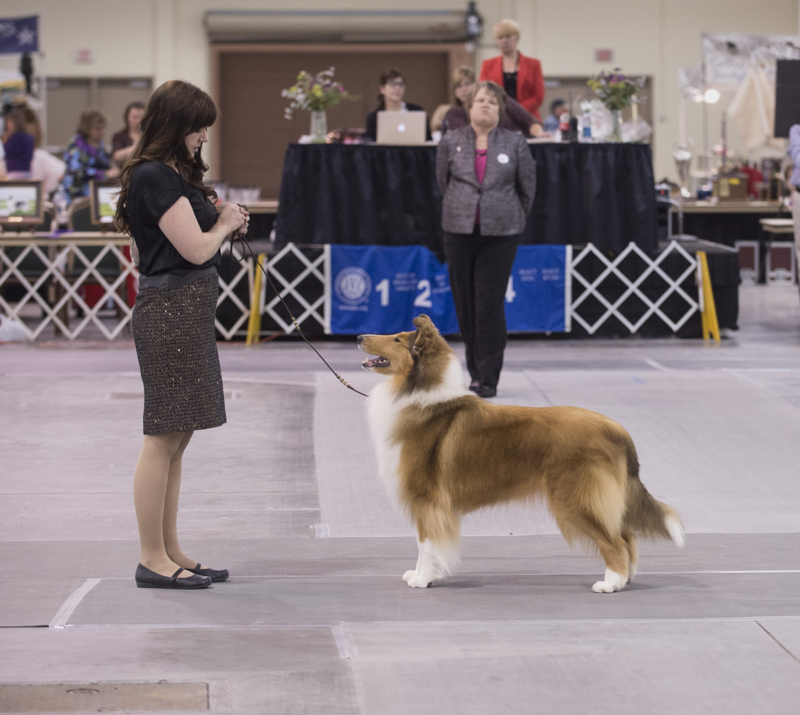 Ch Blu Ridge Rumline in the Winners class just before winning Winners Bitch CCA 2015 Owner/Handled by Hailey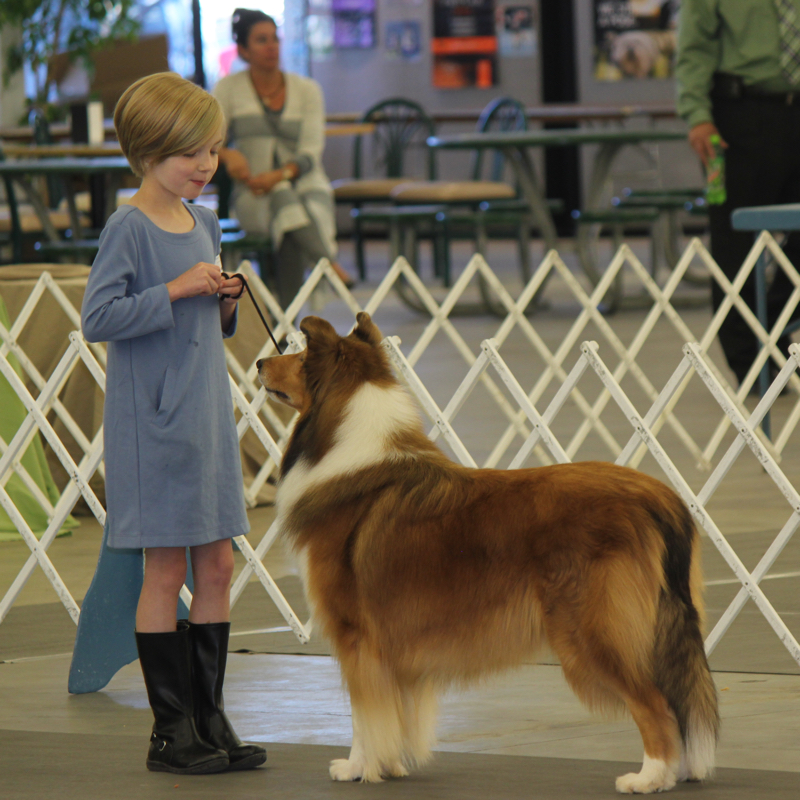 ---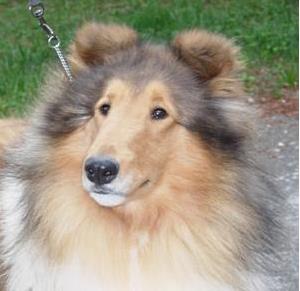 Avondale's All Dolled Up   "Sookie"
CH Southland Fort Sumter x Overland Just Teasing
---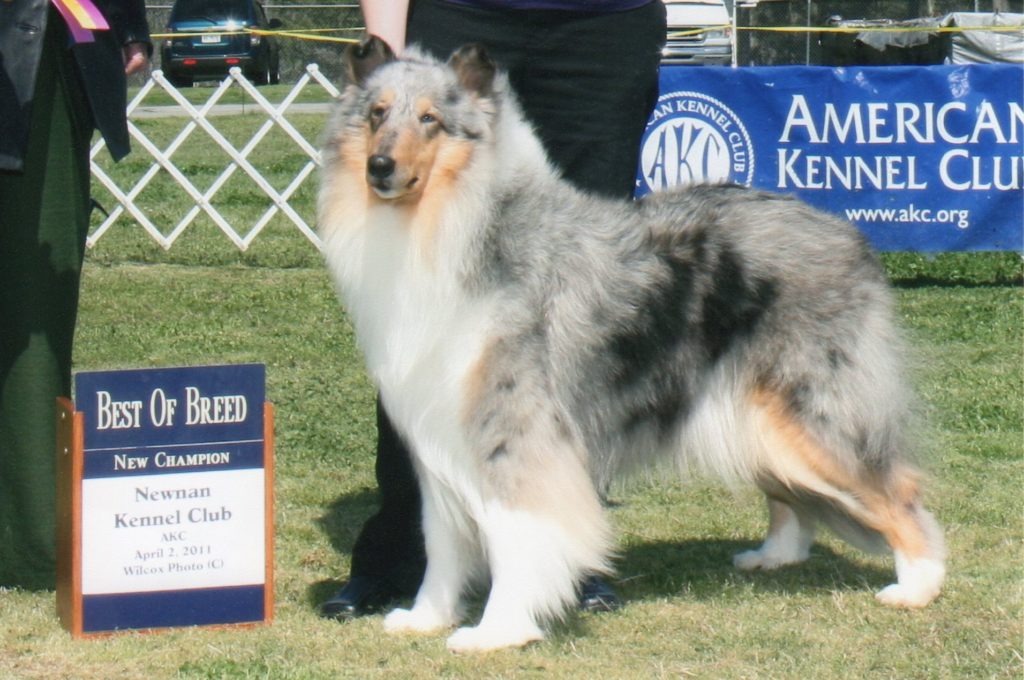 CH Avondale Spiritwind Aurora
"Lyra" finished owner handled in 2011 after having a beautiful litter of 4 blues for her breeder/co-owner.  One of her puppies finished after placing at the National Specialty.
---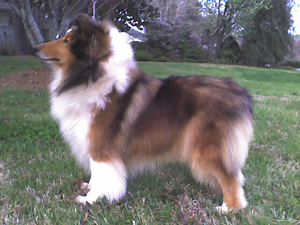 Overland Just Teasing "Tease" was a very special girl.  She was going to be my foundation for Avondale.  She gave me a beautiful litter of all girls, 2 of the 4 are still here today.  Due to family commitments and the loss of our son we took a break from breeding and showing.  Her daughters are beautiful but regretfully were never bred.  We are starting over with our current collies and believe they have the pieces to the collie puzzle we hold dear.