March 2019
Collie Club of America 2019   
Avondale Caublestone Bold Expectation "Conner"  places 4th in the 9-12 month puppy class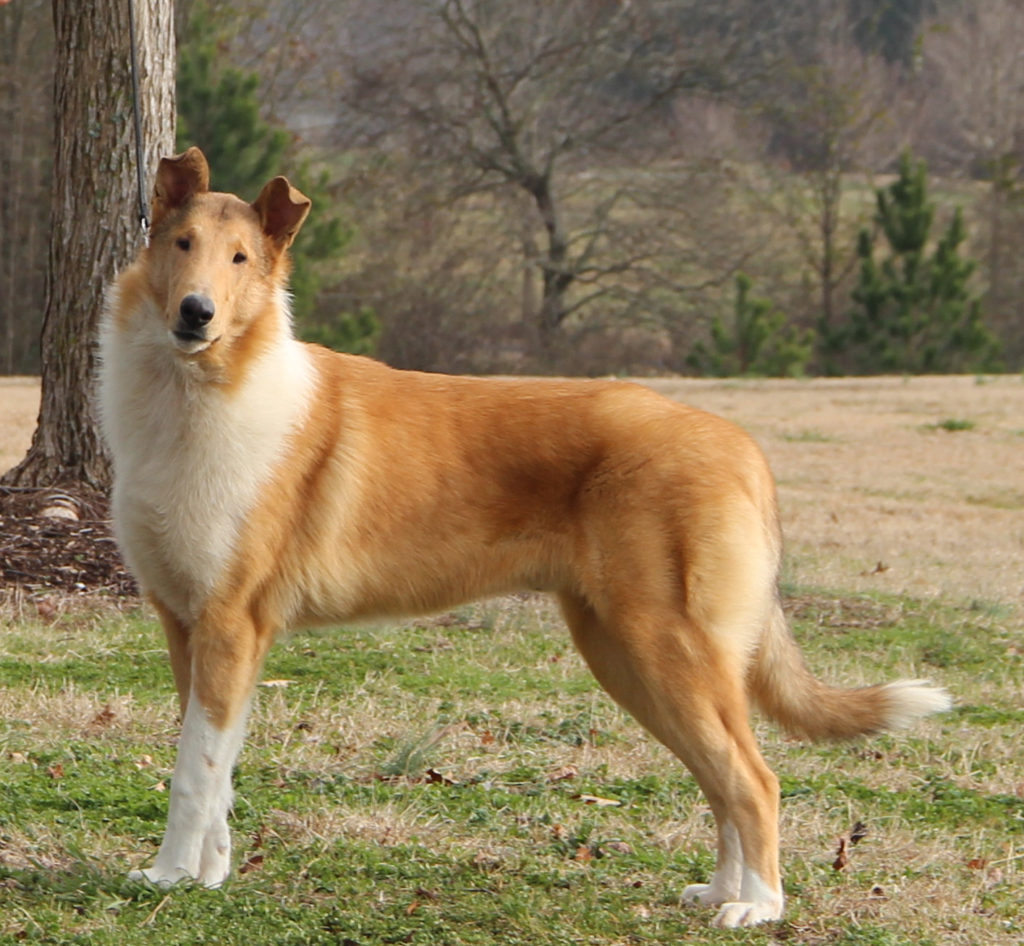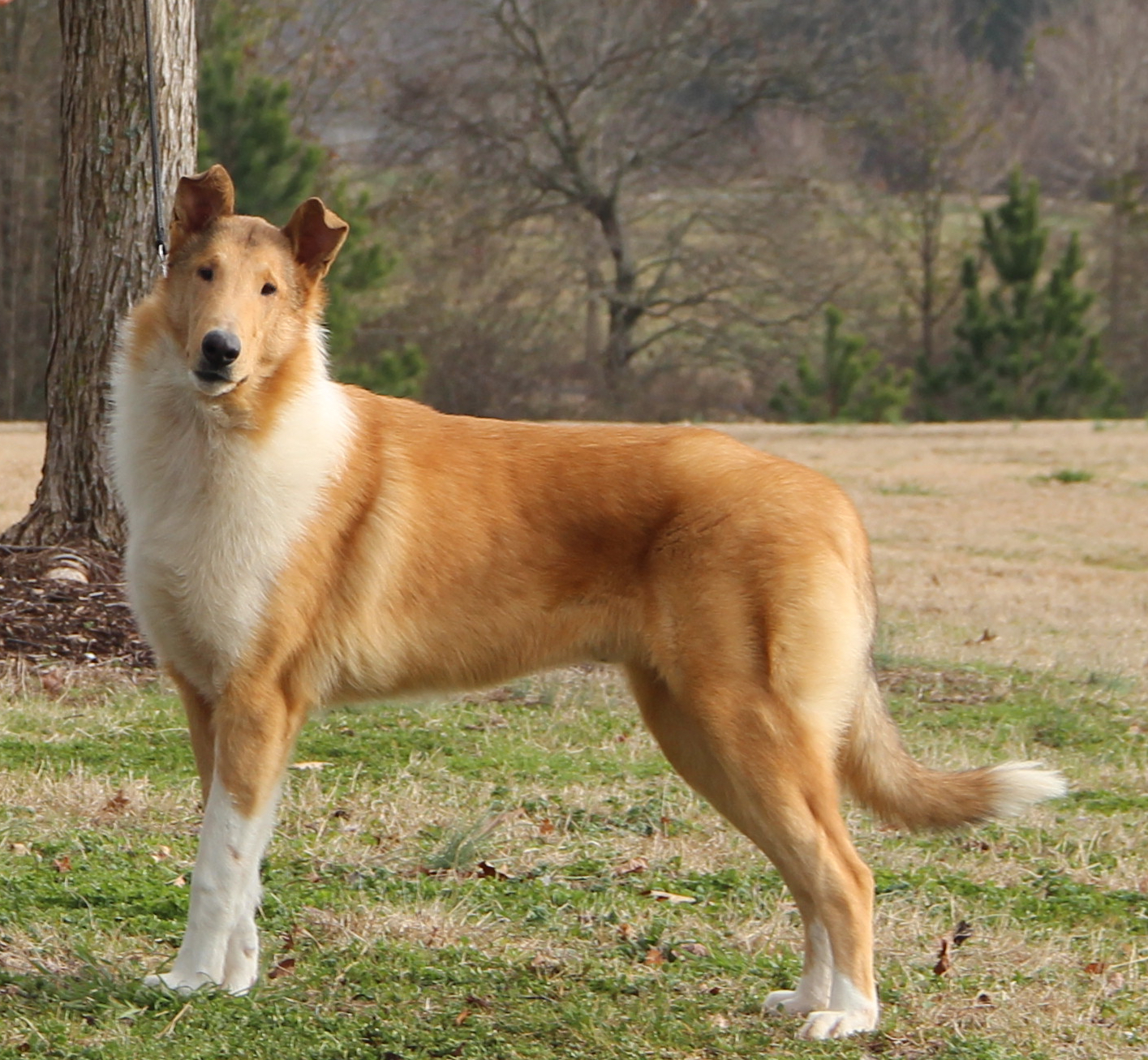 Owned by Diane Cauble and Hailey Stoner
---
Avondale Darlin' of Southland "Meredith" is WB 3 days picking up 8 points including a major in Franklin, TN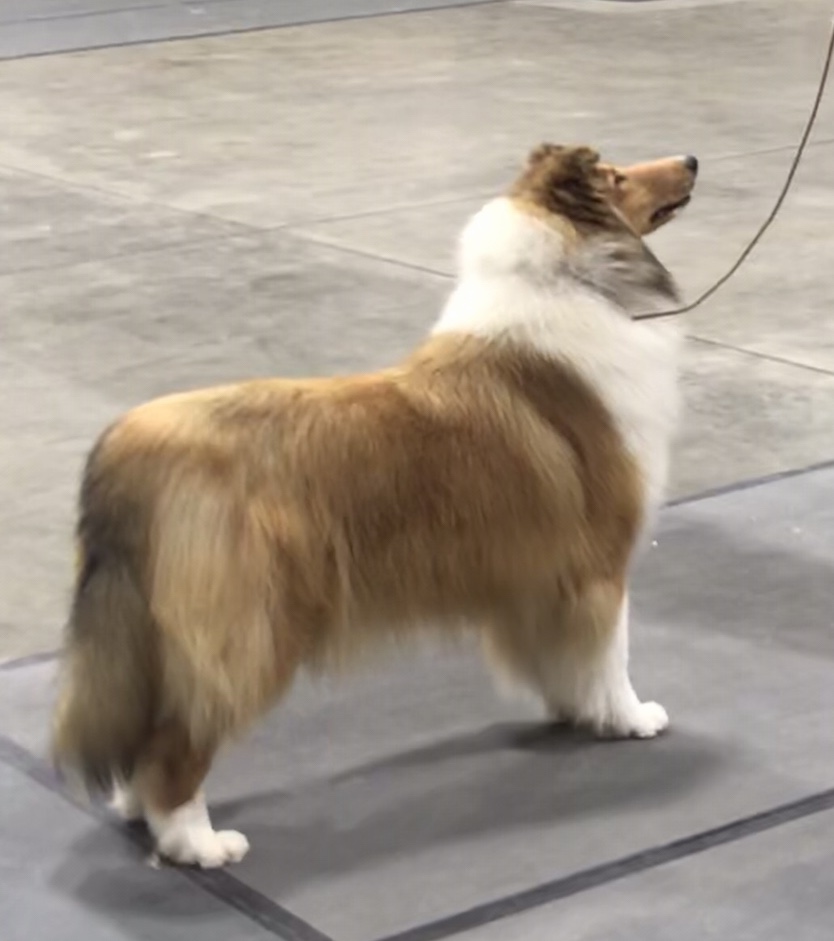 Owned by Sheela "Mike" Cheatham and Hailey Stoner
---
Avondale's Mesmerizing "Amelia" is WB/BOW for her first points in Franklin, TN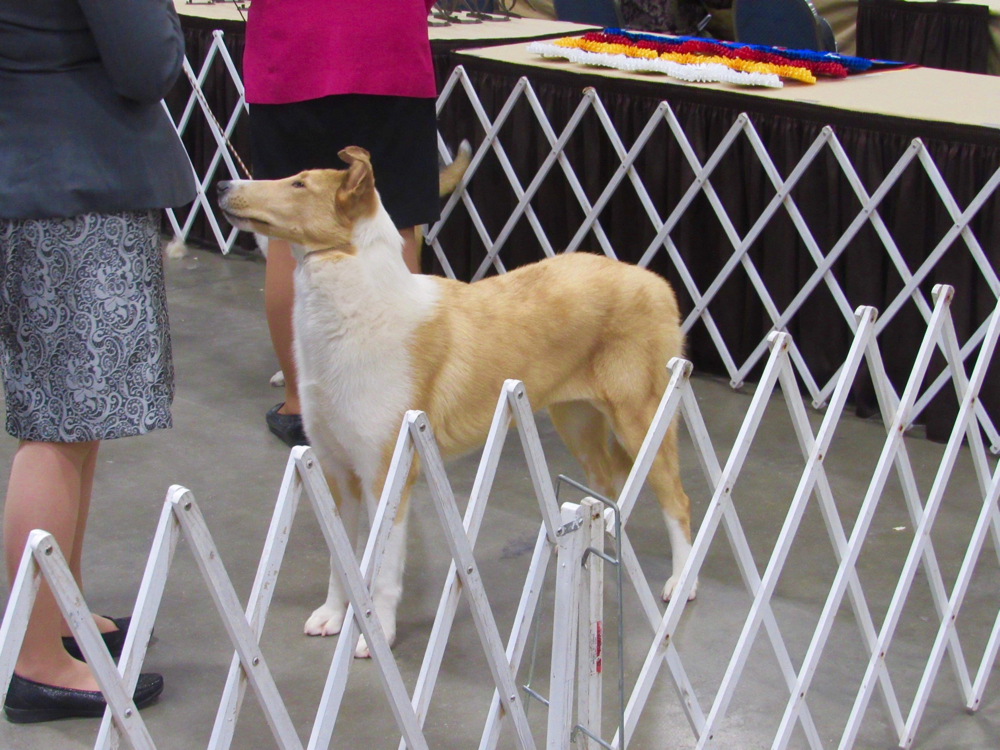 ---
February 2019
Avondale Hot Topic at SnoValley "Owen" picks up a 5 pt Specialty Major at Overlake Collie Club.  He also went RWD the next day.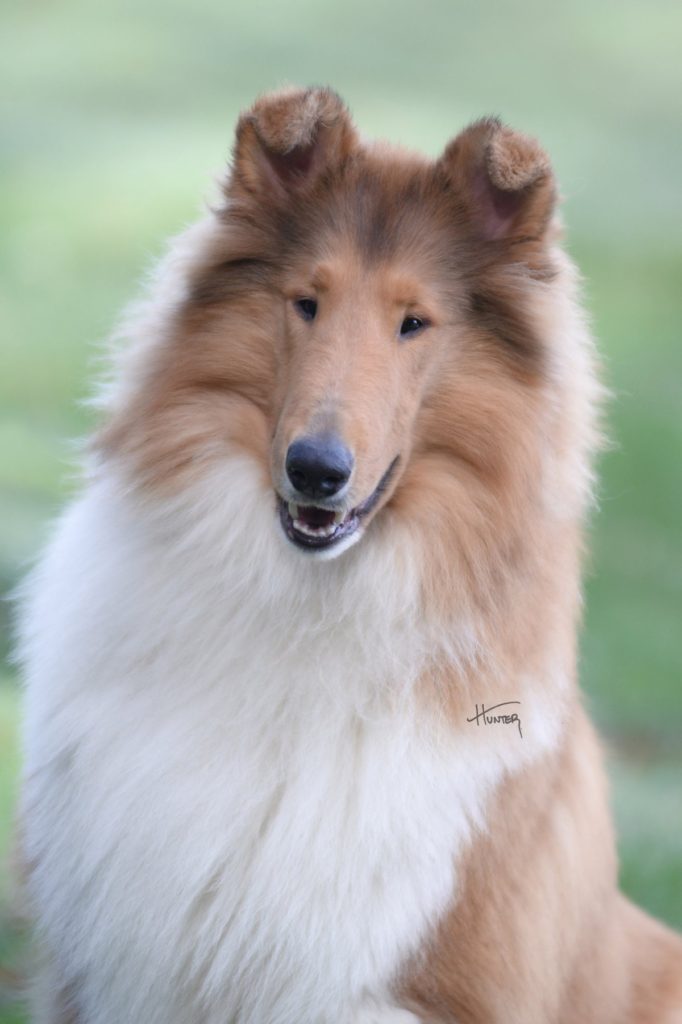 Owned and Loved by Mary and Terry Cox 
---
Avondale's Mesmerizing "Amelia" goes RWB to a 5pt specialty major at Piedmont Collie Club
---
January 2019
Avondale Scandalous "Olivia" finishes her Championship at Clemson Kennel Club picking up her 3rd major exclusively shown in the Bred By Class.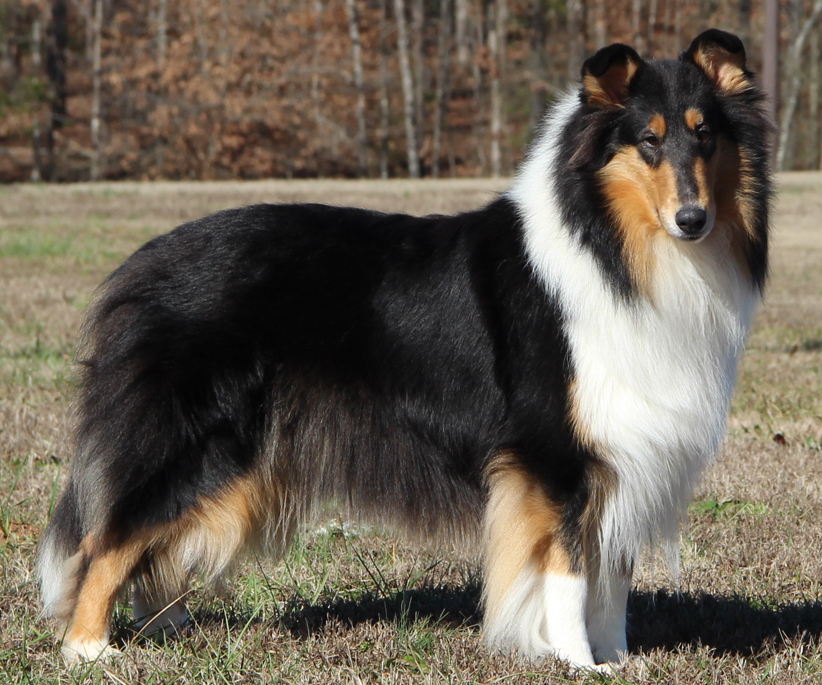 ---
Avondale Darlin' of Southland "Meredith" is RWB to a specialty major at North Texas Collie Club specialty.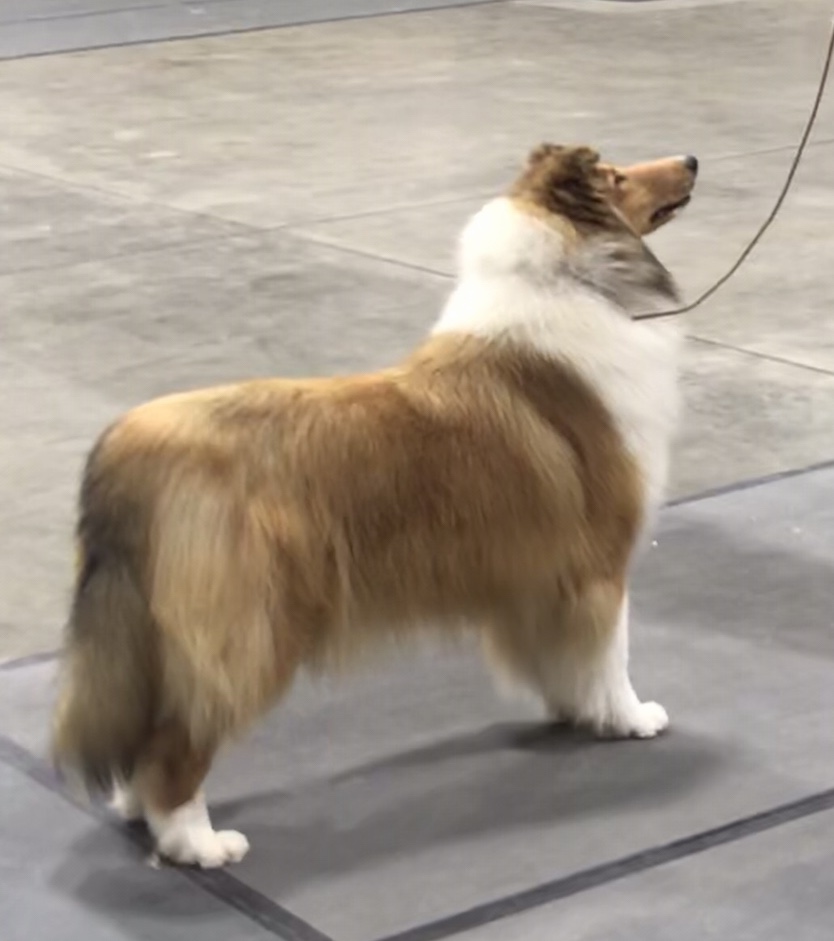 Owned by Sheela "Mike" Cheatham and Hailey Stoner
---
November 2018
Avondale Promises Promises "Josephine" is awarded WB/BOS to Breed at the Collie Club of Alabama for her first points.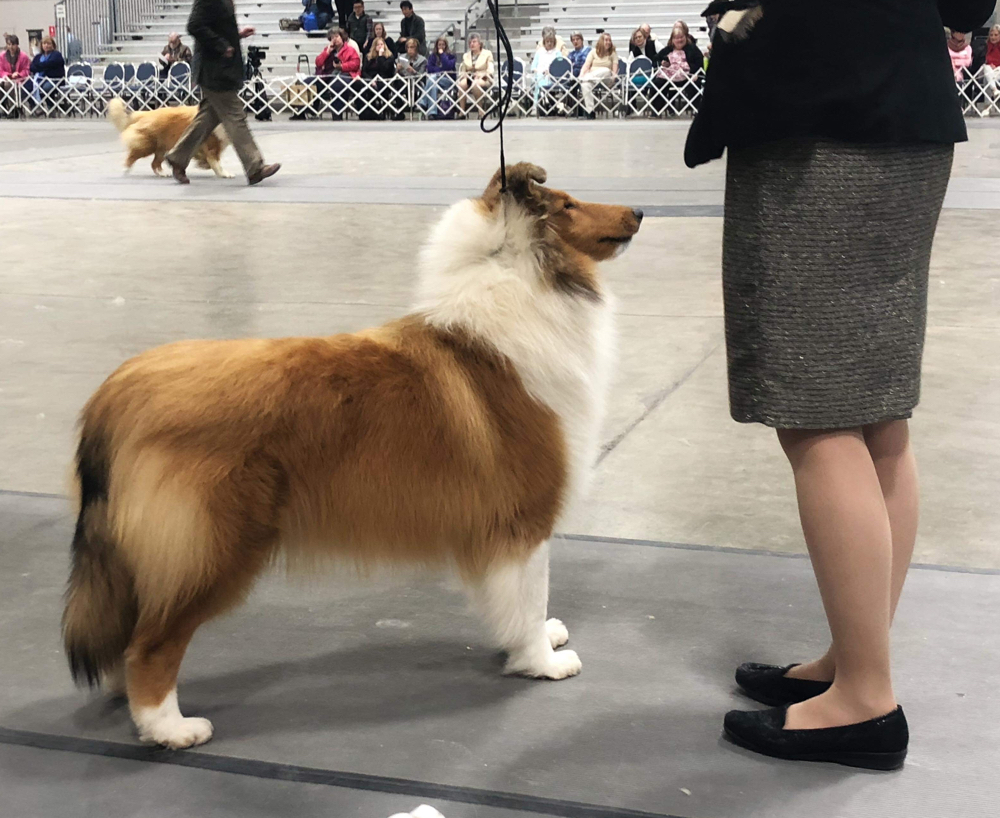 ---
October 2018
Avondale Scandalous "Olivia" is WB/BOV 2 days in Atlanta for a few more points.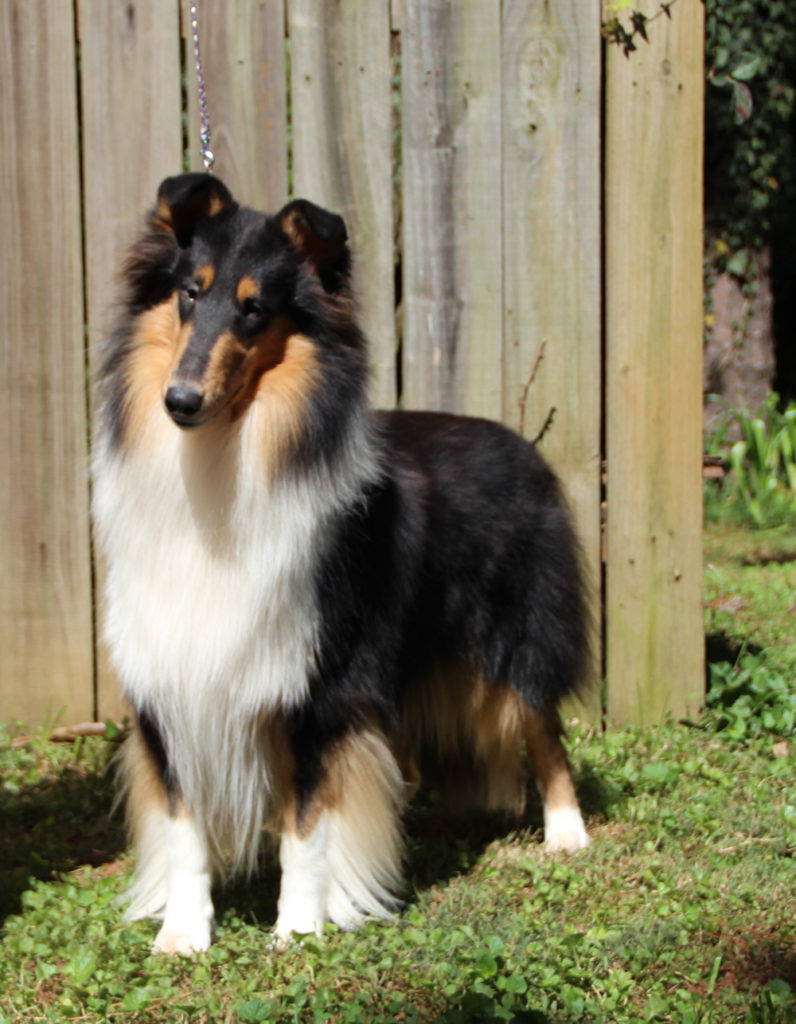 ---