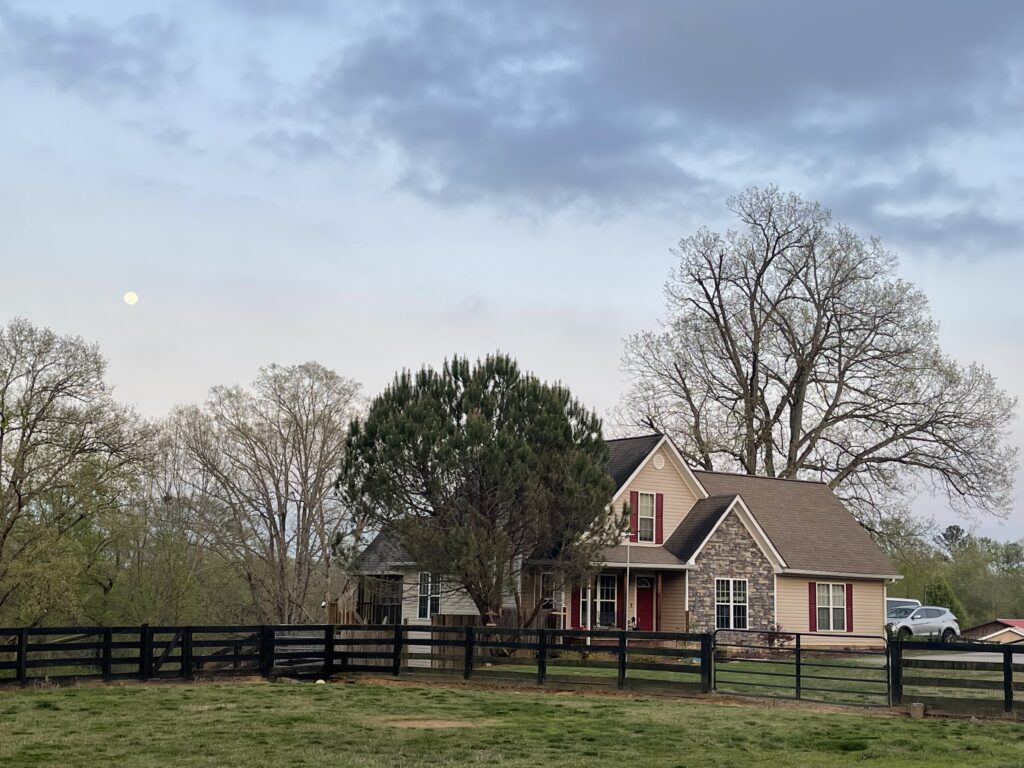 Avondale Collies is situated on 5 beautiful acres in northeast GA.  Hoping to breed 1-3 litters a year we have a small breeding program and big dreams.  We only have a litter when we are looking for our future breeding/show prospect. Every litter is planned with care and raised in our home with our family.  
While Avondale Collies truly began when I met my husband in 2003, I have been involved with this special breed for over 20 years. From the 90's until 2003 the collies bred, owned and loved by me were under the Roselyn kennel name when I was a Jr Handler.  I finished my first smooth by the age of 15 completely owner handled.  I am thrilled that my daughter has shown interest in going to the shows with me.  She helped train our last litter and has stepped into the ring numerous times since then.  Take a look at our History page to see some of the collies that taught me so much about this world.
---
Shea being shown by Mother/Daughter in 2015 then 2017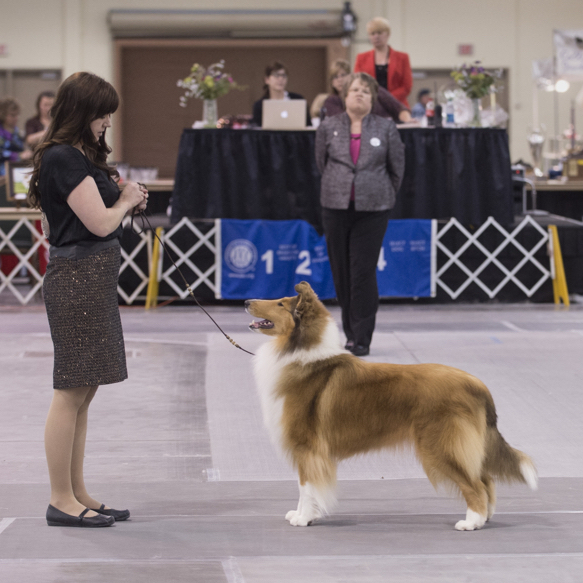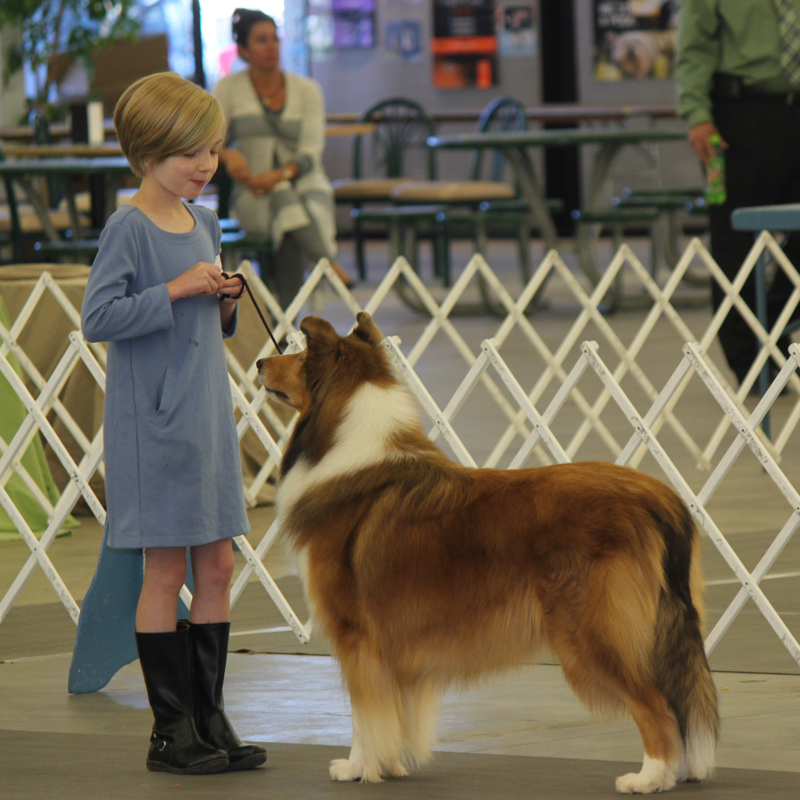 ---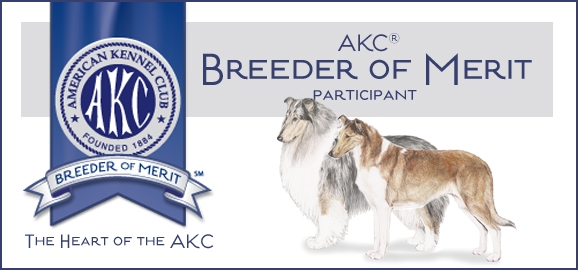 Clubs & Involvement
Collie Club of America (23 yrs)
Collie Club of Georgia

Current Trophy Chair & Board Of Directors member
Former President/Vice President/Secretary

Collie Health Foundation
CCA Yearbook Parade of Stars Administrator
Former Lawrenceville Kennel Club member
Former Collie Club of Alabama member (1998-2008)
---
When it came time to start again, I was searching for a bitch that had the virtues I was going to focus on.  I knew the family of dogs I had admired and actually used in the past. When I was visiting Joan Johnson of Blu Ridge I had the opportunity to see "Shea" Blu Ridge Rumline, and I couldn't take my eyes off of her.  She was 11 months old and I knew her virtues were what I needed to move forward with Avondale.  Her grand dam was Ch Southland's Confederate Sky ROM WB CCA 2003 and her dam was the exquisite Ch Blu Ridge Ride The Waves ROM.
Ch Blu Ridge Rumline "Shea"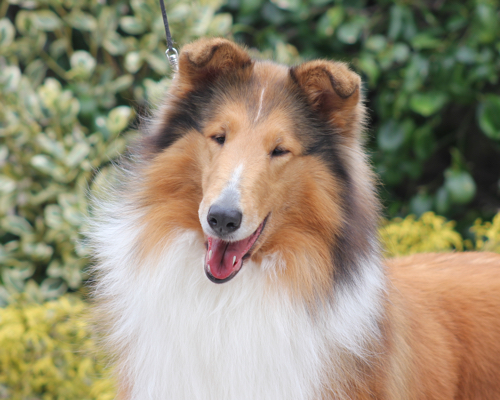 Shea came home with me and within 2 yrs we had done the same as Skyler, Shea was WB CCA 2015 owner/handled.  She decided to make me wait for a litter and right before her 6th birthday she finally became a mother.  I acquired 2 other special girls in the years following Shea's misses. I leased a blue girl Ashes, owned by Lisa and Steve Finkin, Tapestry and kept a beautiful tri girl Olivia.  Olivia, Ch Avondale Scandalous, finished in a handful of weekends from the bred by class with 3 majors.  I acquired Hannah from her breeder Diane Cauble, Caublestone when she was 5 months old.  I had fallen in love with Hannah, Caublestone Avondale XOXO, as a puppy and admitted to myself I wanted her a few months later.  I now needed a male that had the virtues and pedigree to truly bring my vision to life.  In 2017 an opportunity came my way that I couldn't have dreamed.  Ch Southland's Bowen Island ROM CCA Best of Breed 2002 was siring his last litter, via frozen semen.  I had the amazing gift of spending time with those babies throughout their first 16 weeks while they were at breeder Sheela "Mike" Cheatham of Southland Collies.  At 9 weeks a beautiful sable boy named Reid came home with me.  He was everything I could have hoped for. Ch Southland Avondale Island Memories, Reid is the core of our future here at Avondale.  
Ch Southland Avondale Island Memories "Reid"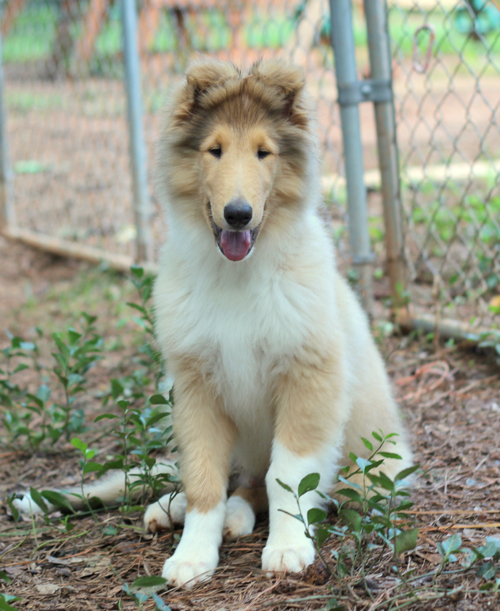 pictured @ 12 weeks
Reid is the sire of several champions, with many others close to finishing. He also has numerous offspring titling in Agility, Rally, Fast Cat, Barn Hunt, Dock Diving, CGC's, Trick Dog to name a few! He brightens every day with a zest for life unsurpassed. An opportunity arose for a smooth bitch. Alice, Aurealis Thru The Looking Glass, was a beautiful girl and had the pedigree I had been waiting for in a smooth. Alice came by way of Libby Lewitt in FL and was from a quality packed litter bred by Deb & Julianna Falk/Kathleen & Shauna George Aurealis and Deorsa on the west coast. All 4 of these girls were bred to Reid and the impact they have made and will continue to make is indescribable. There are currently 11 Champions to date from those breedings with a few still making their debut soon.
---
Our foundation is what makes our future so bright.

Ch Southland Avondale Island Memories "Reid"
Ch Southland's Bowen Island ROM x Ch Aurealis Rumor Has It ROM

Ch Blu Ridge Rumline "Shea"
Ch Sealore's Shore Leave x Ch Blu Ridge Ride the Waves ROM

Ch Avondale Scandalous "Olivia"
Ch Southland's Fort Knox x Tapestry Smoke & Ashes

Caublestone Avondale XOXO "Hannah"
Charisma's Commanding Presence x Ch Southland's The Georgia Peach

Aurealis Thru the Looking Glass "Alice"
GCHG Aurealis Endeavour ROM x GCh Deorsa's Once in A Blue Moon





We will continue to strive for the perfect collie, and along the way enjoy every minute of our journey in and out of the conformation ring.
---