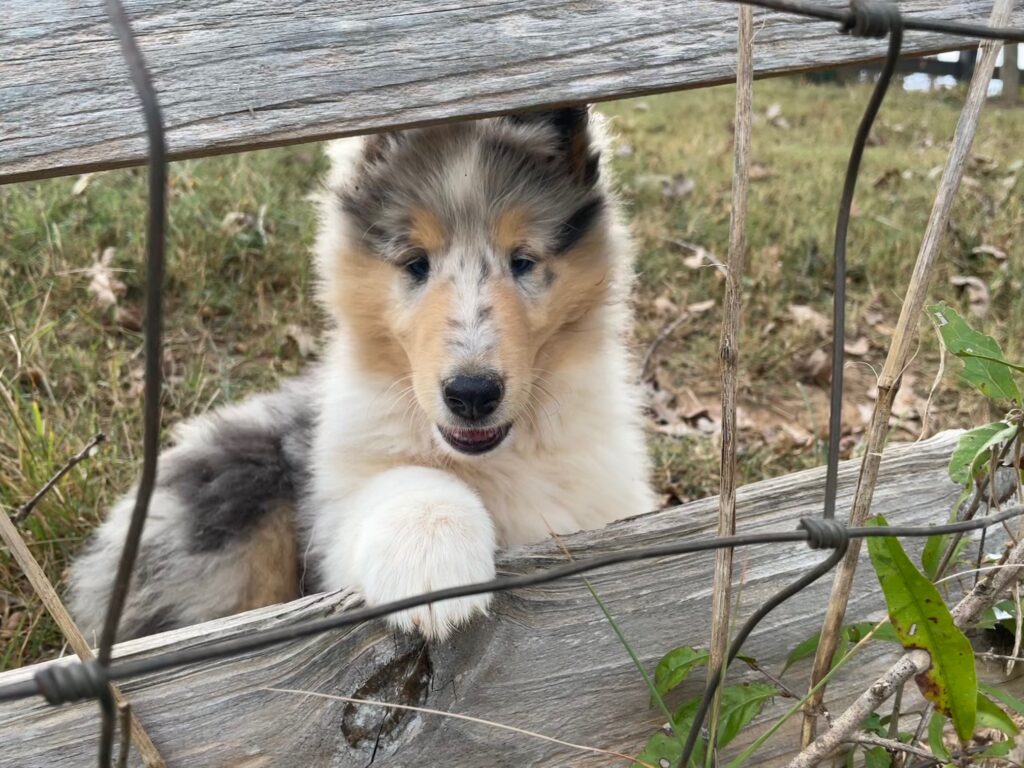 We make sure each litter is planned and with every litter we are working to improve this wonderful breed.   Our litters are born and raised in the hustle and bustle of our home.  We feel this is an important part of their early socialization and enjoy holding and playing with all the puppies from day one.  We utilize early neurological stimulation in the first 2 weeks and then follow Puppy Culture to help ensure happy, well adjusted puppies.  We have important health testing done OFA Hip/Elbows as we can plus DNA testing for PRA (Progressive Retinal Atrophy), DMS (Dermatomyositis), DM (Degenerative Myelopathy), CN (Gray Collie) & MDR1. Companion puppies are sold with Spay/Neuter contract on AKC limited registration which allows you to compete in all events except conformation.  This allows us to stay in good standing with Collie Club of Americas Code of Ethics. Our litters could have Sable, Tri, Blue Merle, Sable Merle & White in both varieties depending on who we have chosen as the Sire/Dam. Be sure to read through our Resources page for further information.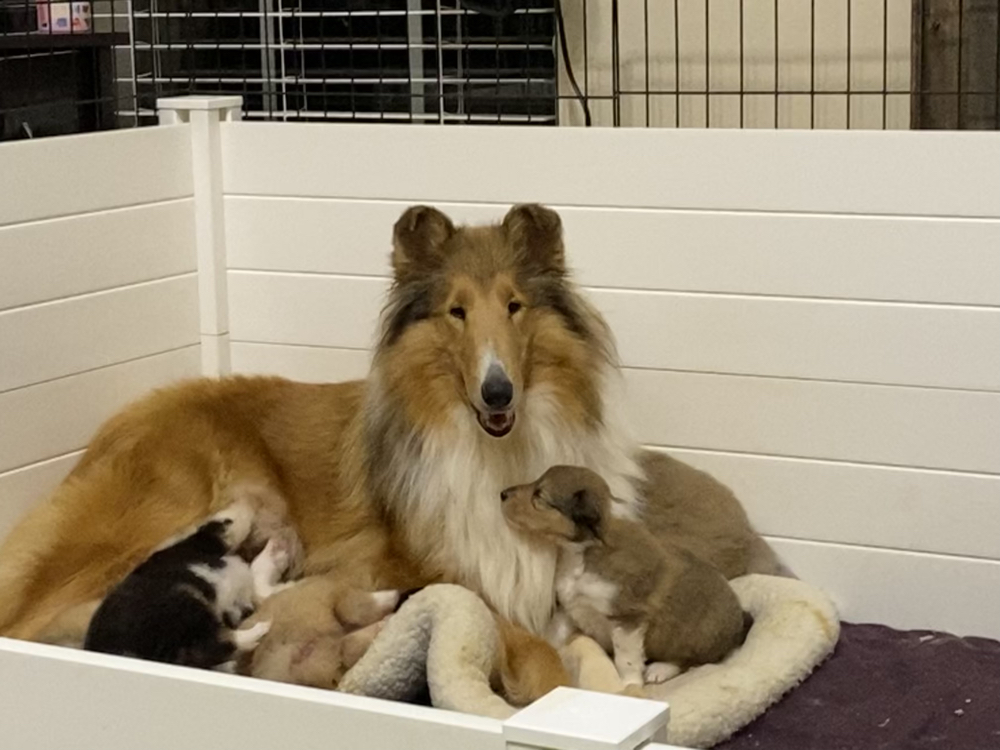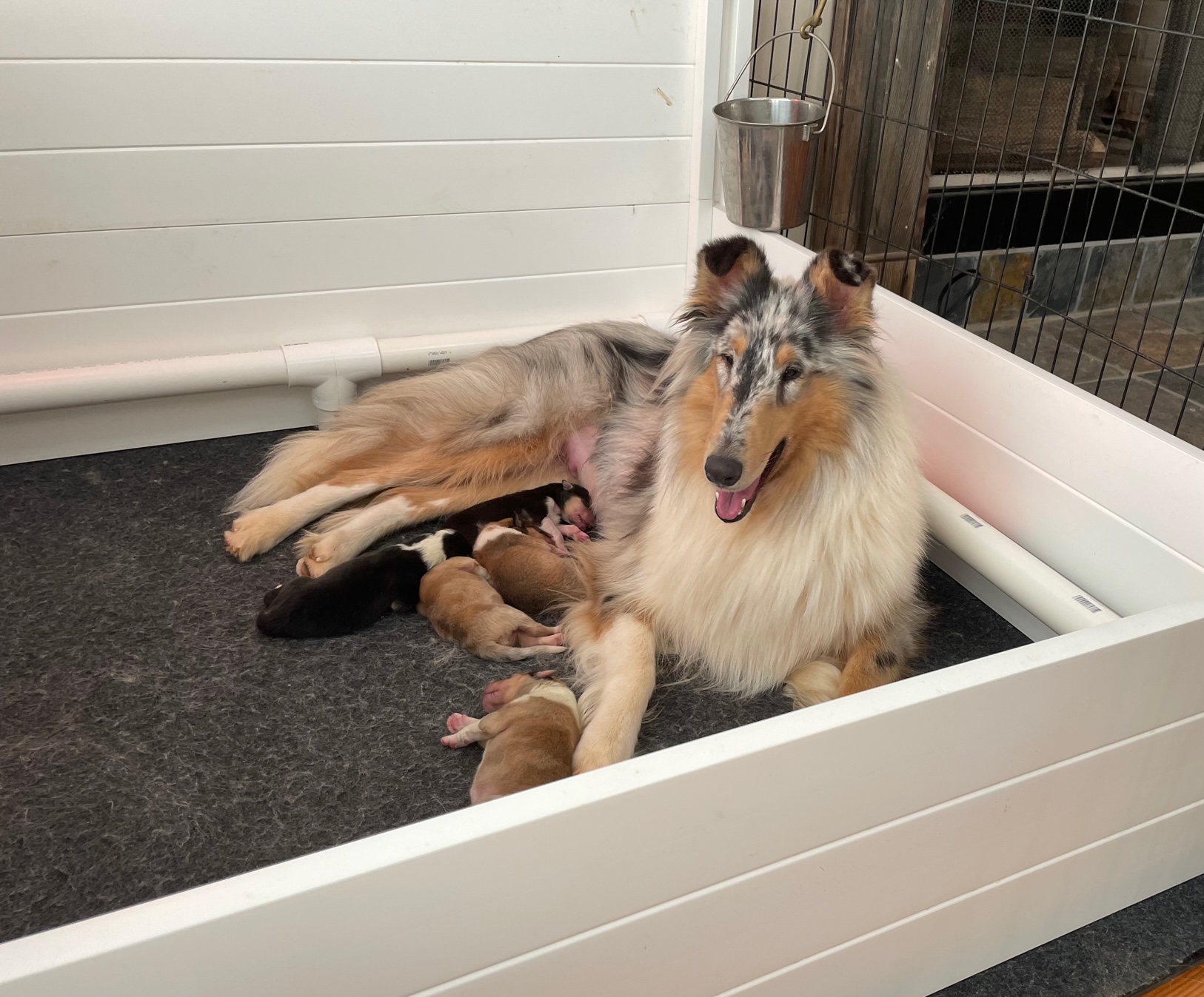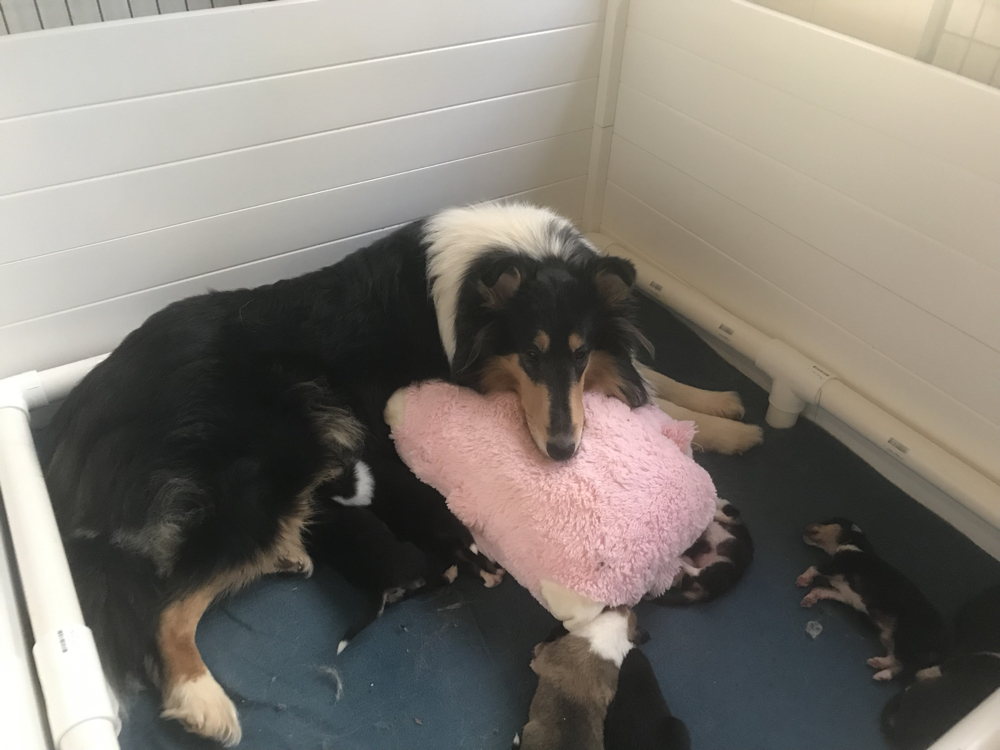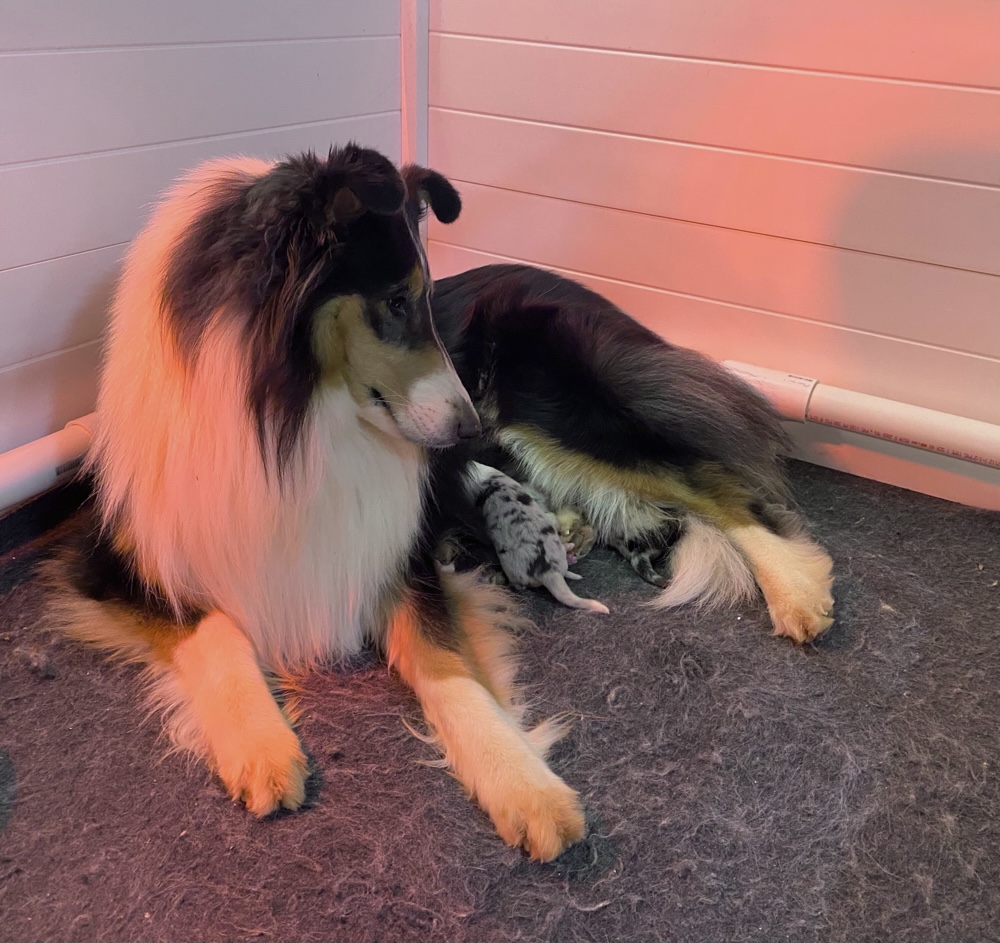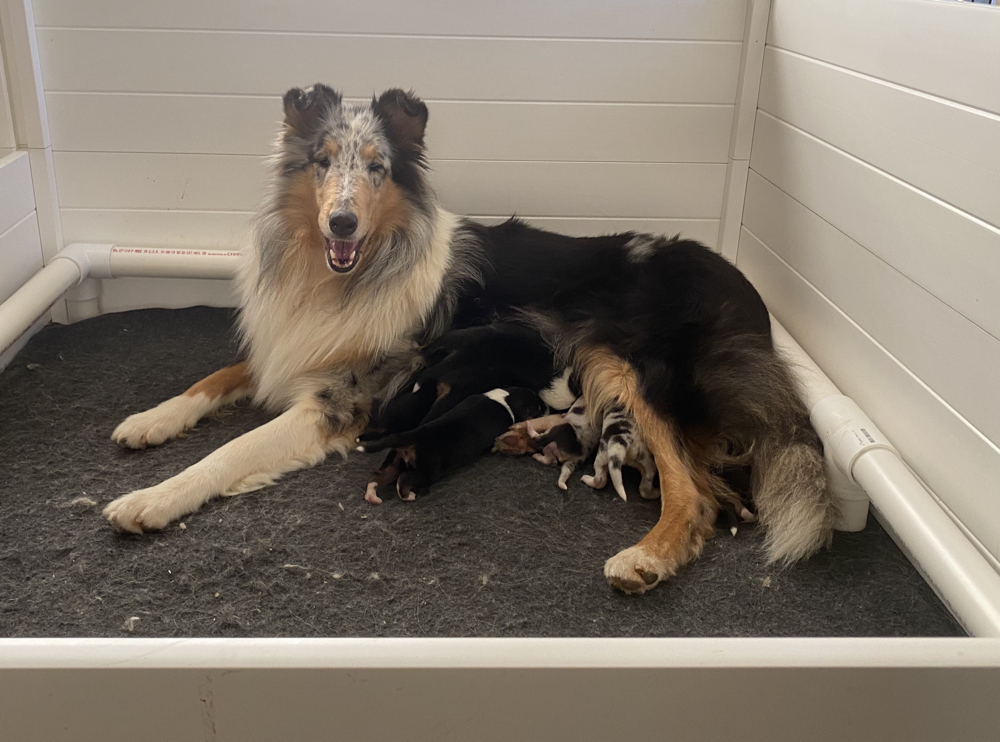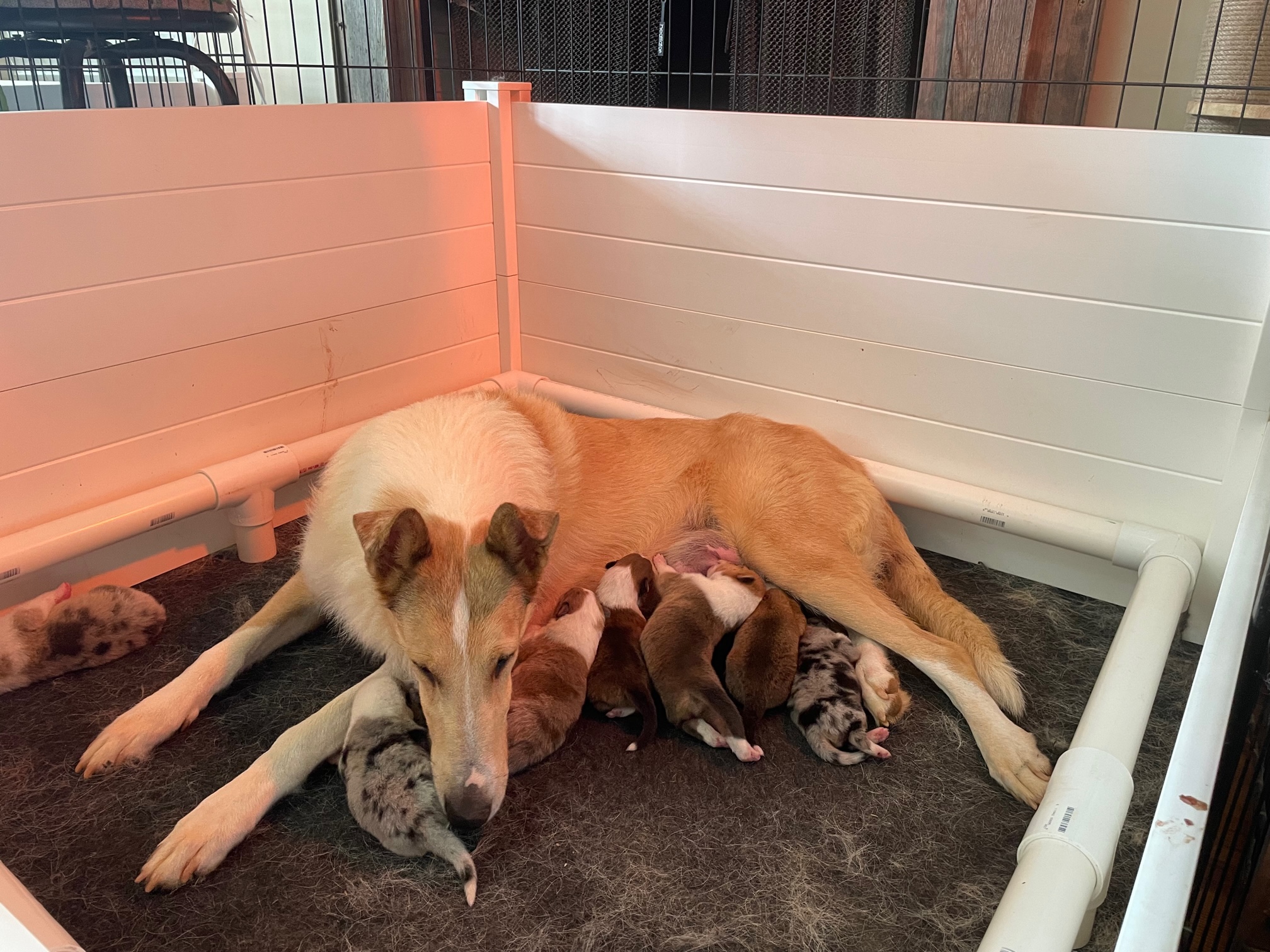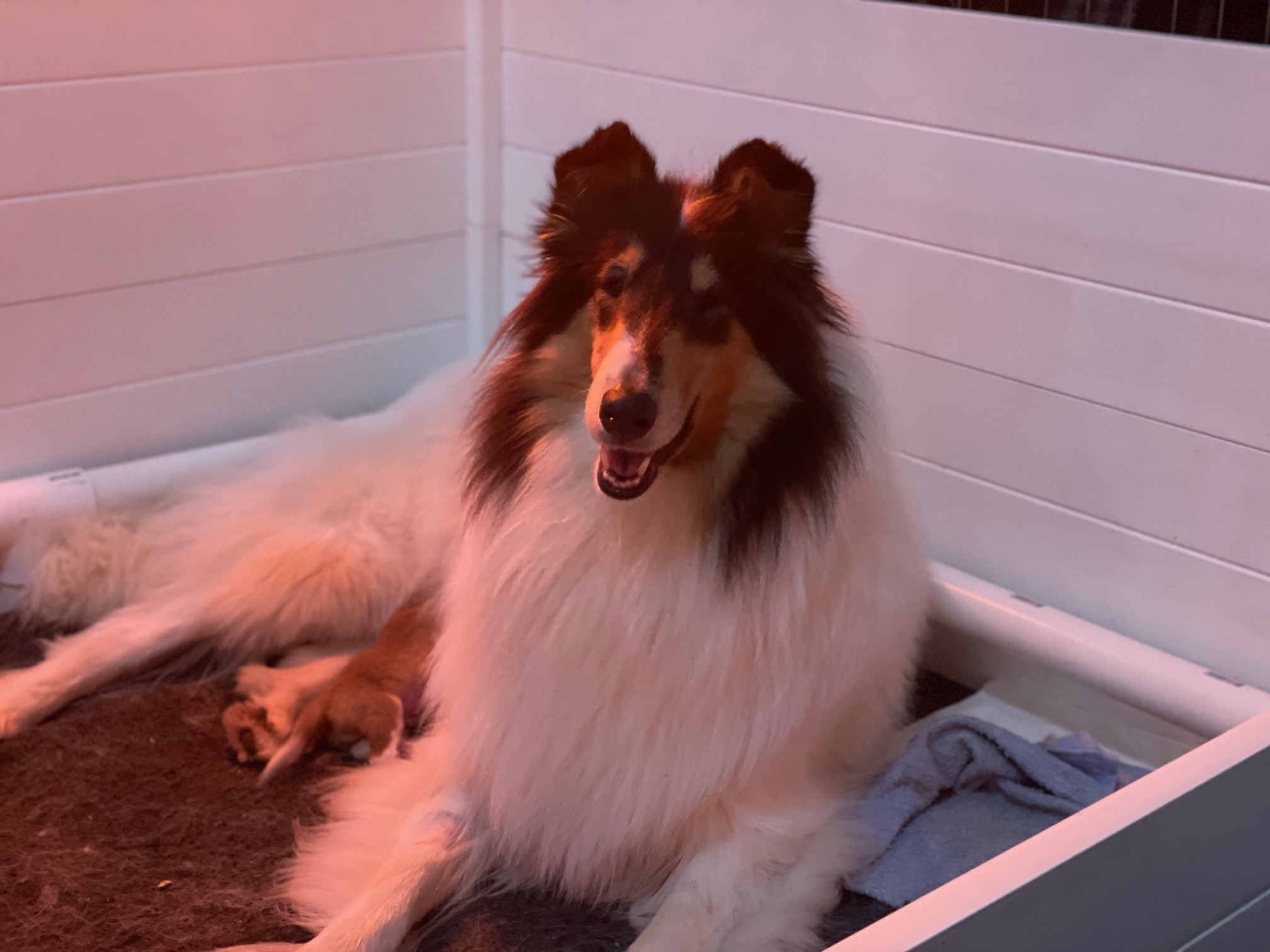 A few of our dams with their special litters.
---
Our puppies have the following before going to their forever homes: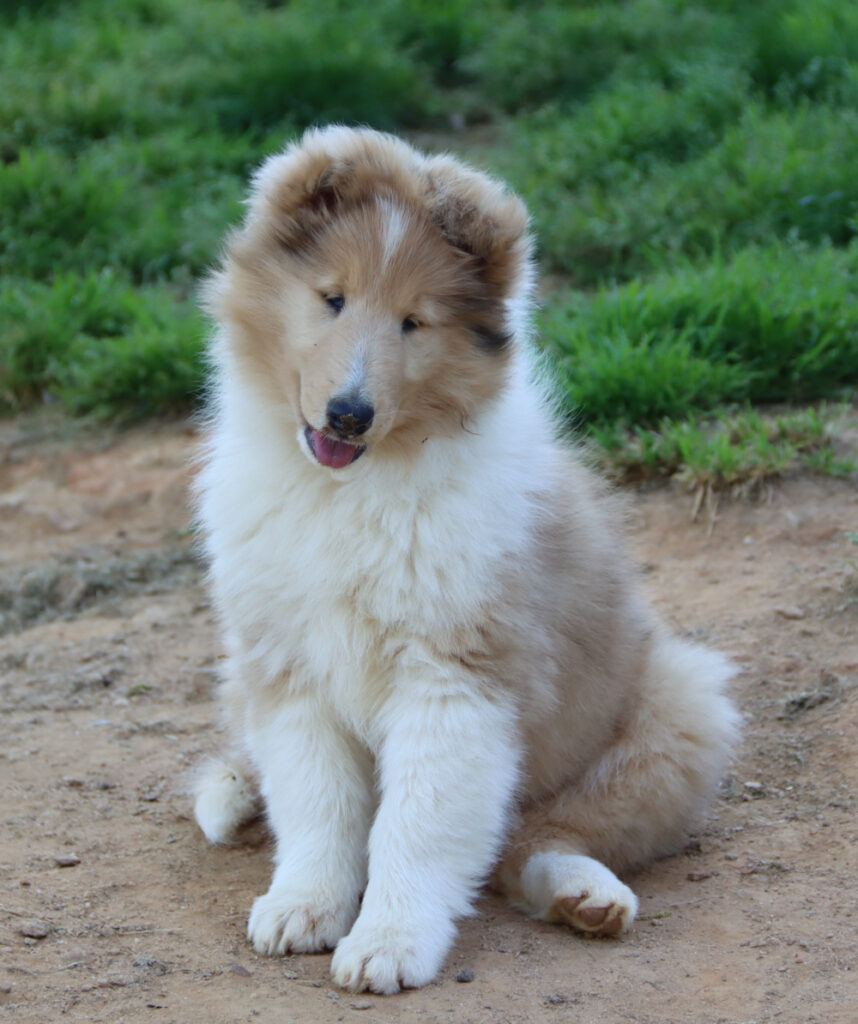 Certified Eye Exam ~ all puppies are examined between 8-9 weeks by a board certified canine ophthalmologist
Well Puppy Check ~ puppies head to our wonderful local vet to be sure you are getting a healthy puppy
Vaccinations ~ all puppies will be started on a series of puppy vaccinations to ensure their safety as they explore
AKC registration ~ all registrations are prepaid and once you have selected a name will be registered
Microchipped ~ all puppies will be microchipped and registered with AKC reunite program before leaving
Puppy Packet ~ includes all the documents you need for your vet & anything extra we feel is important
Socialization ~ our puppies have plenty of new experiences in their first 9 wks to encourage a well adjusted companion
Ear Training ~ if you are interested in having your puppy's ears taped to ensure the correct tip of the ear we will start that process here and help you along the way as needed
---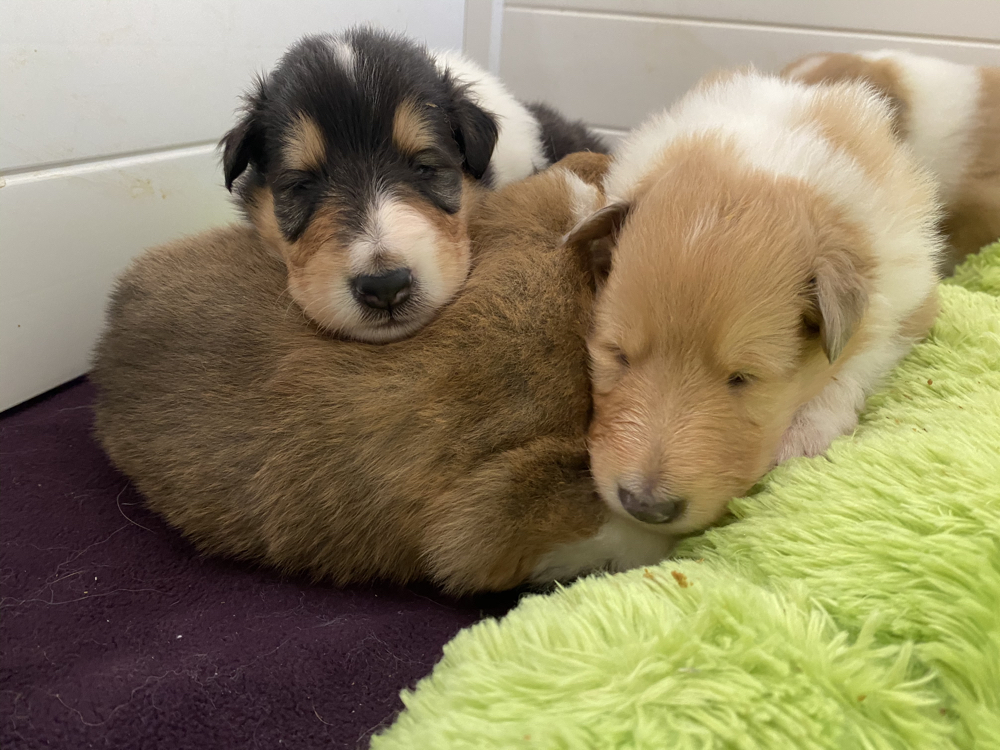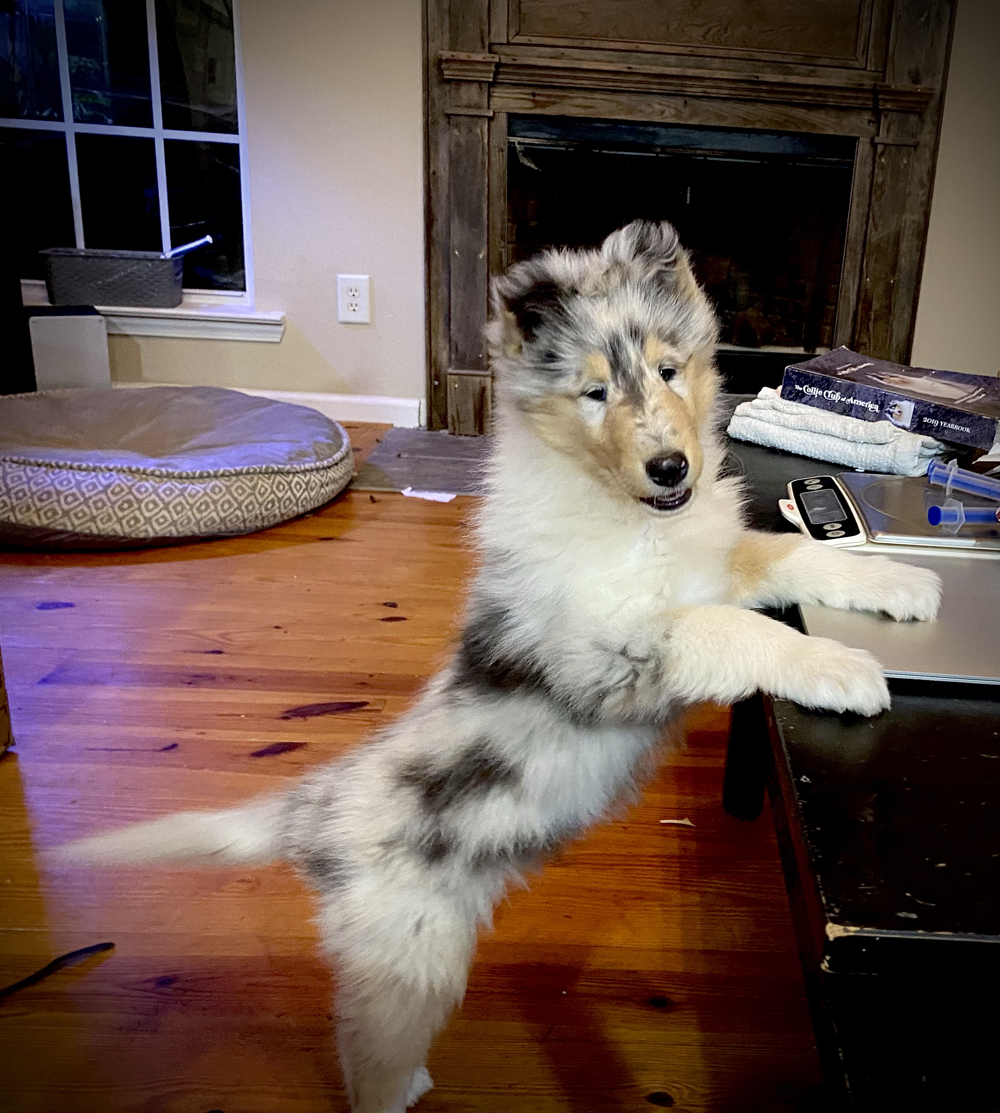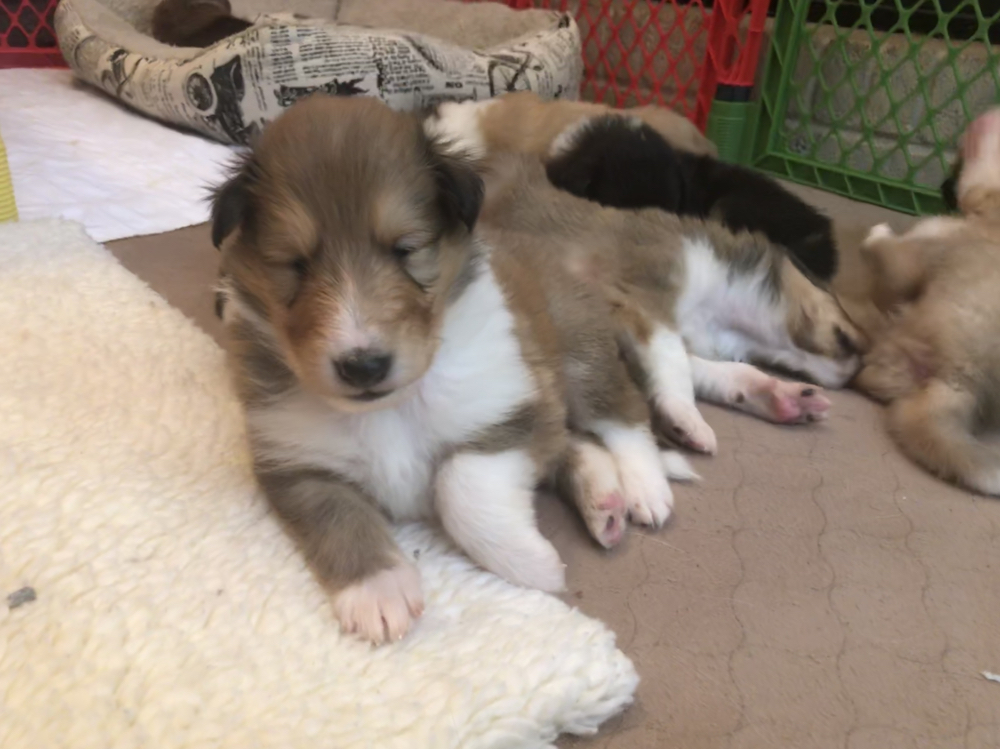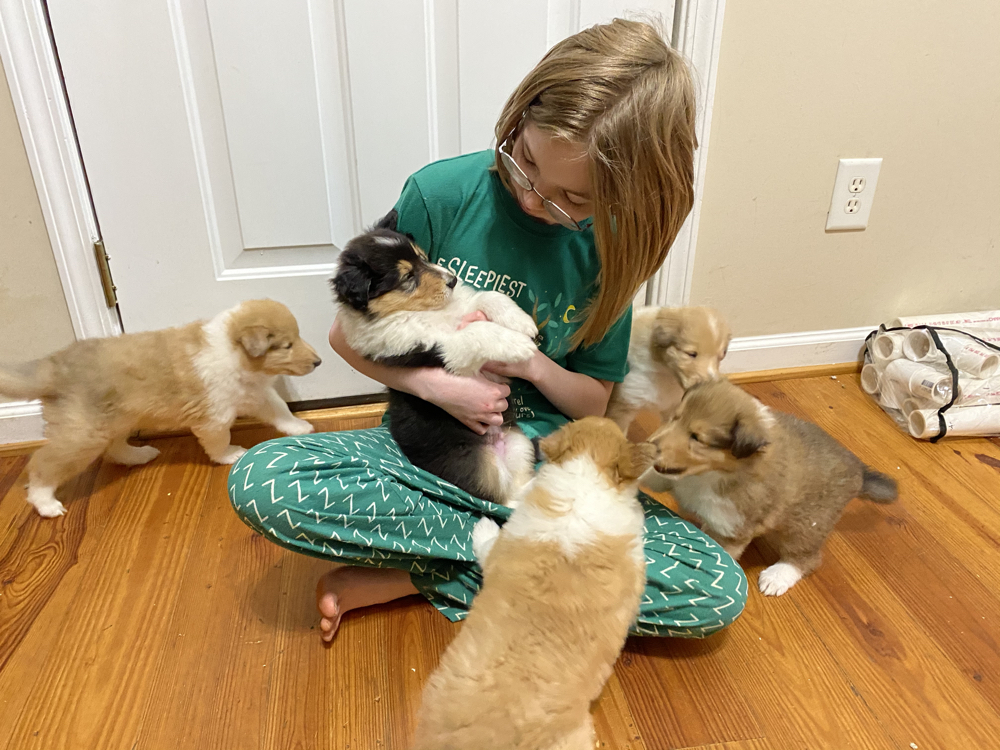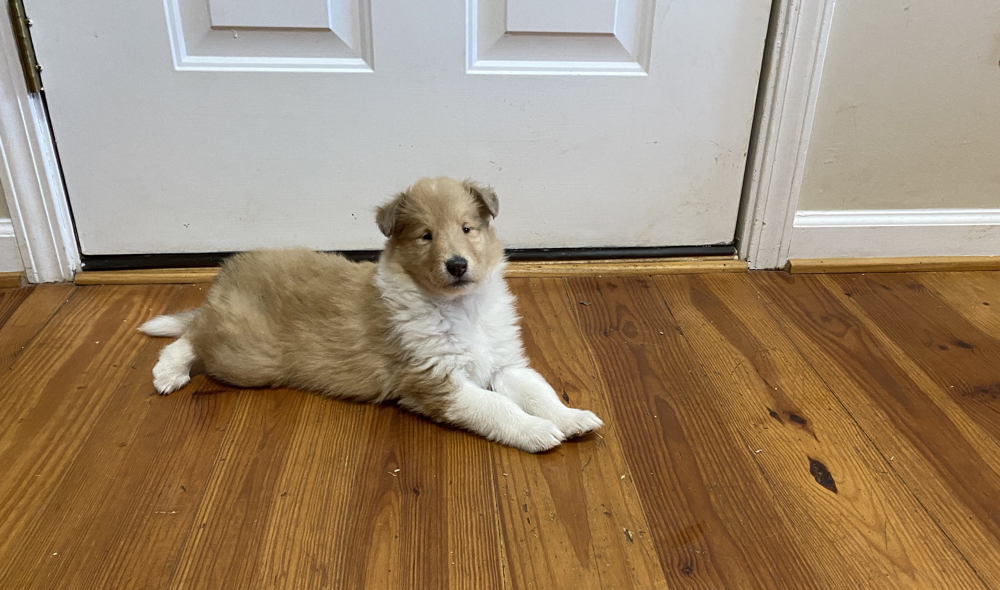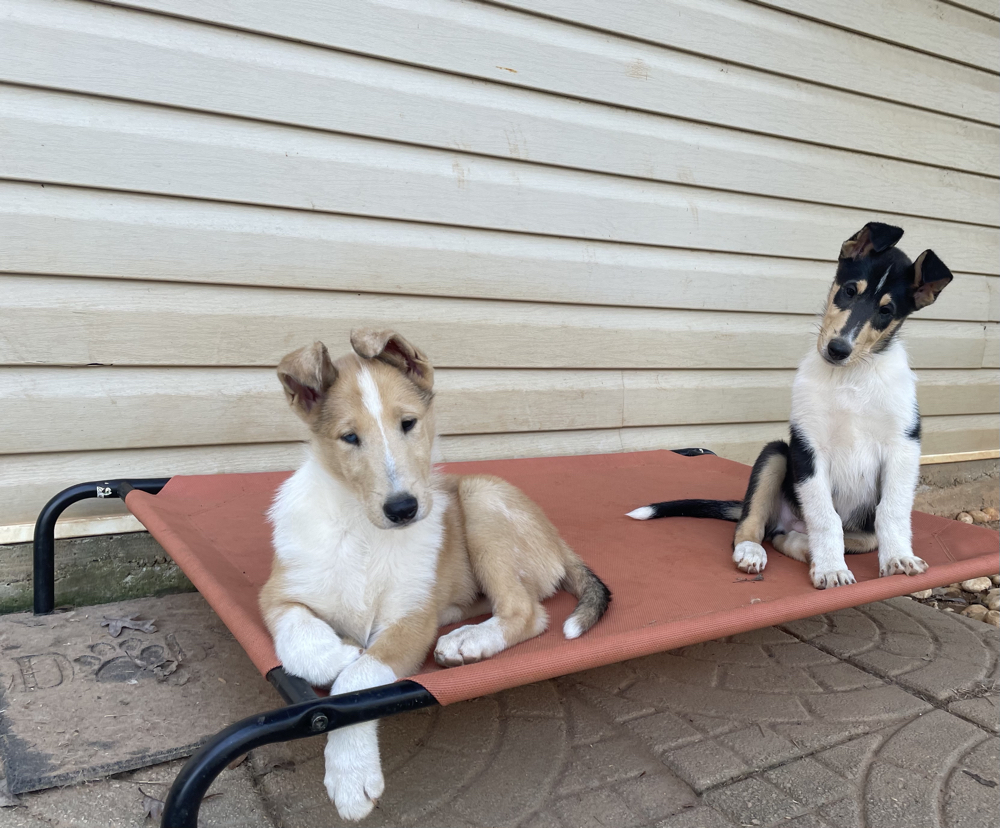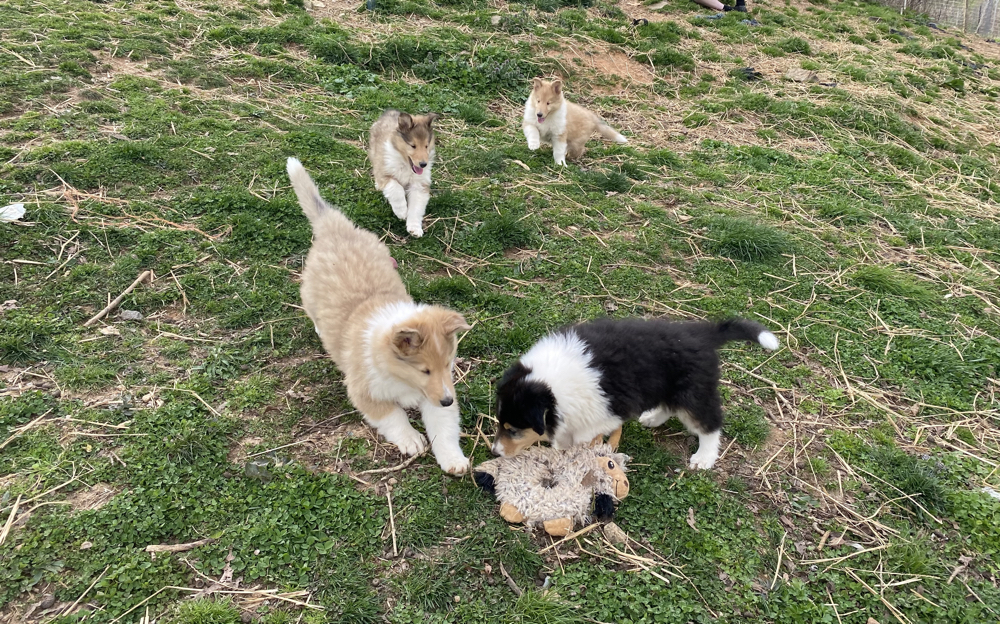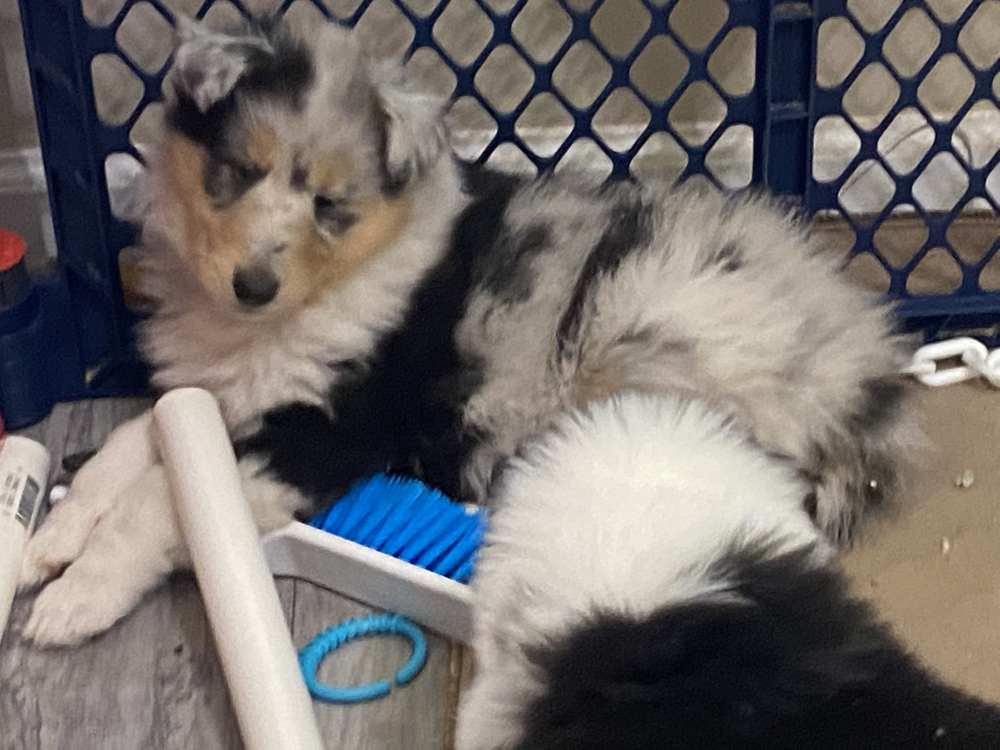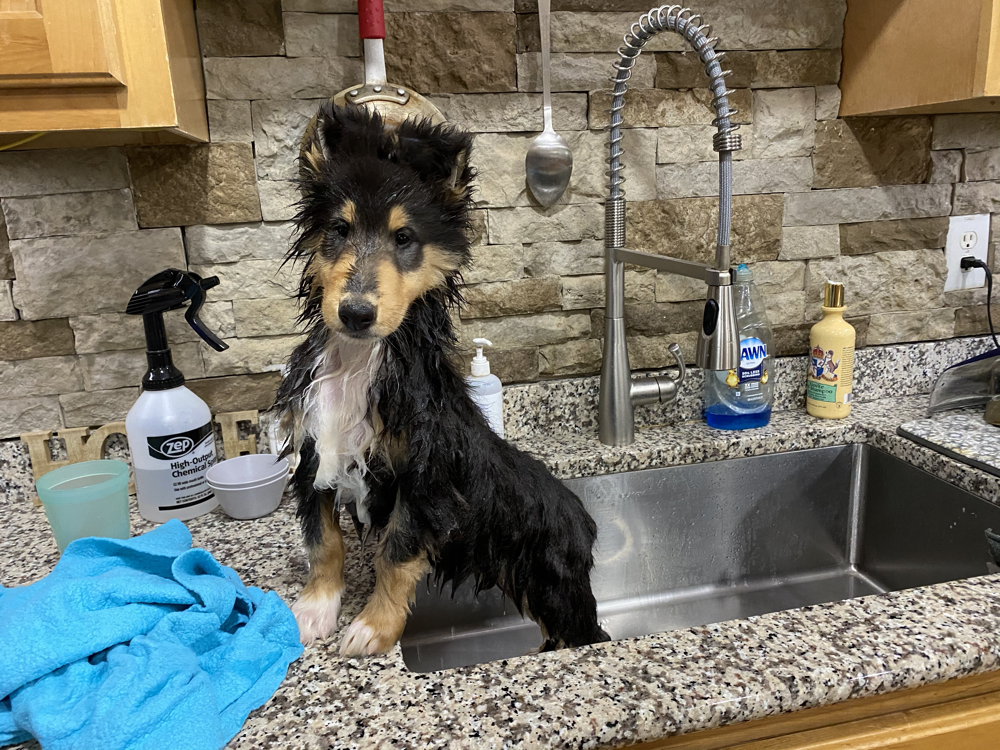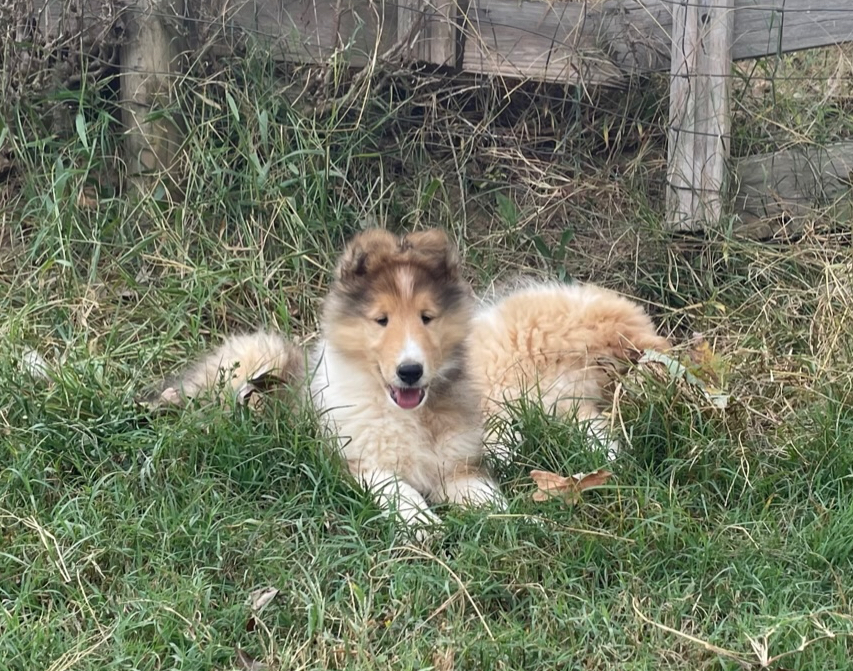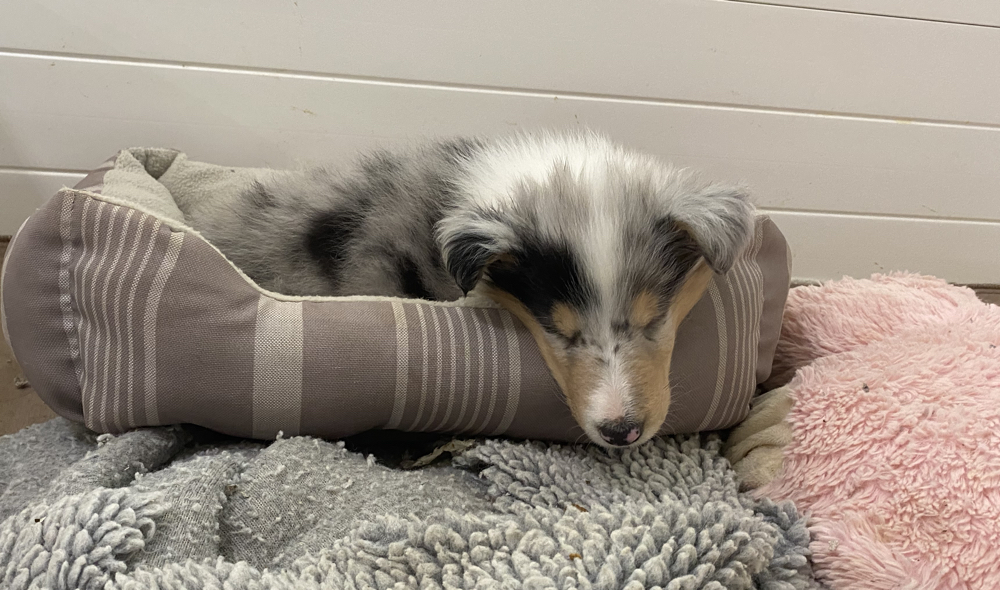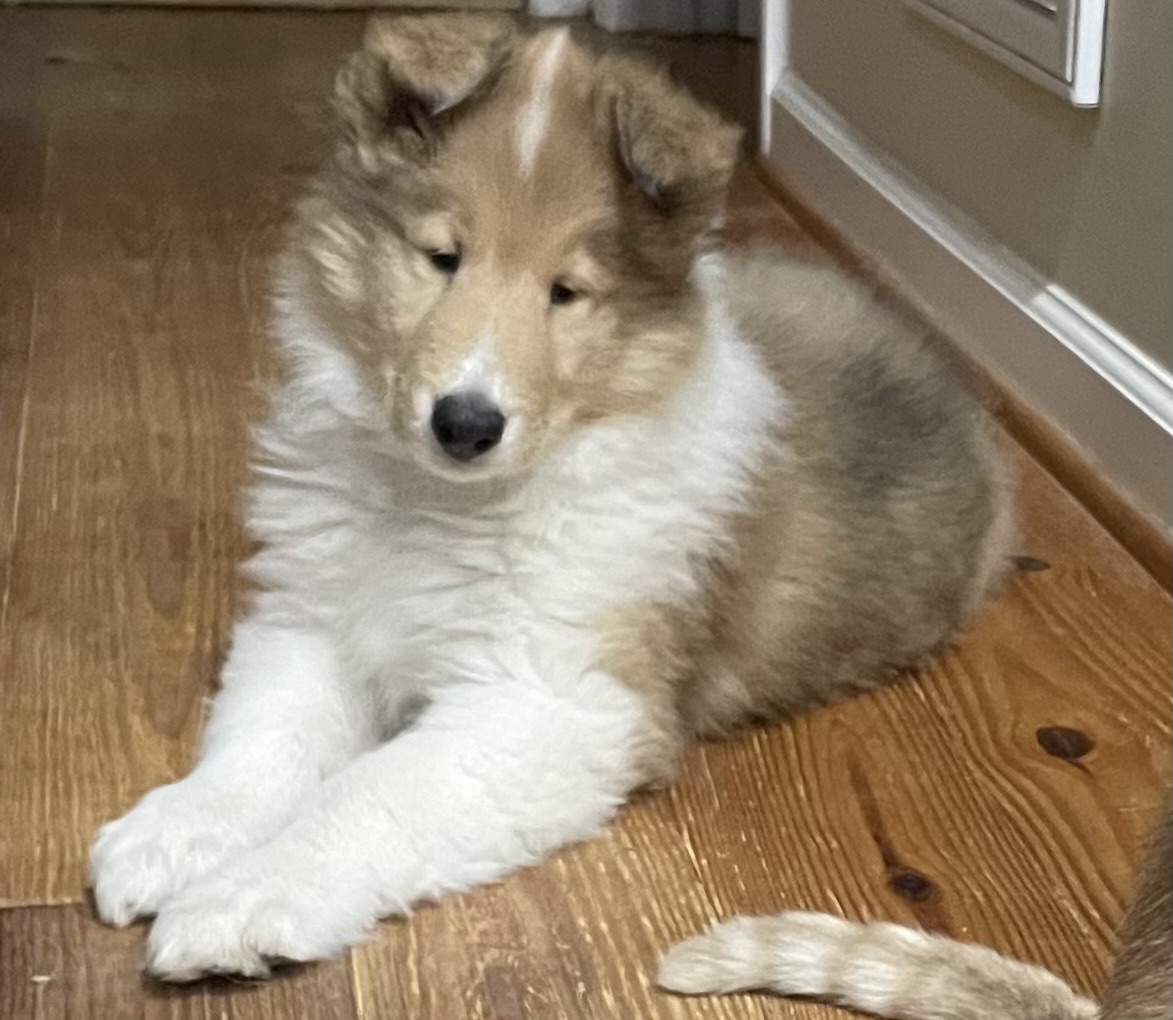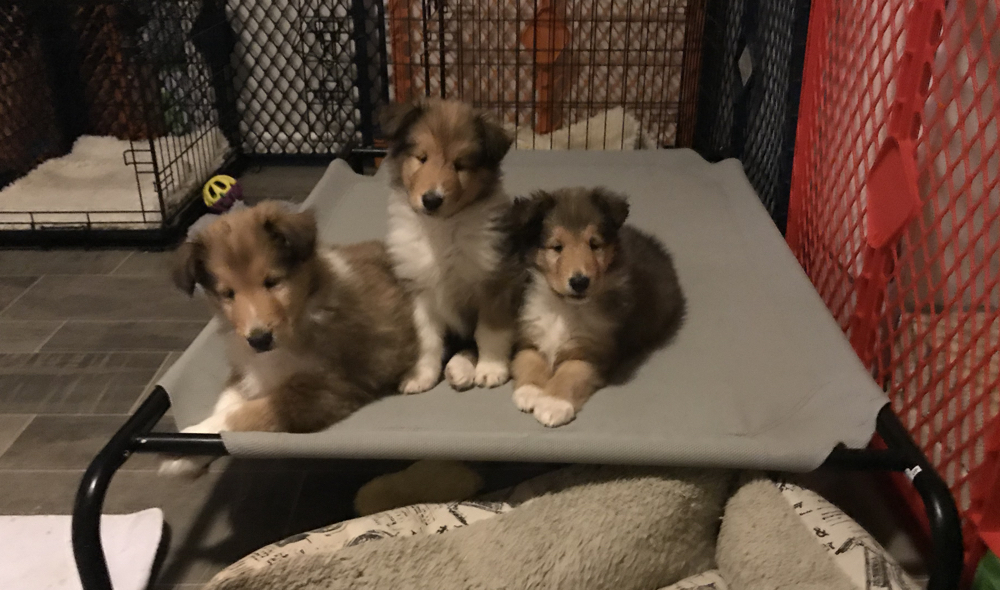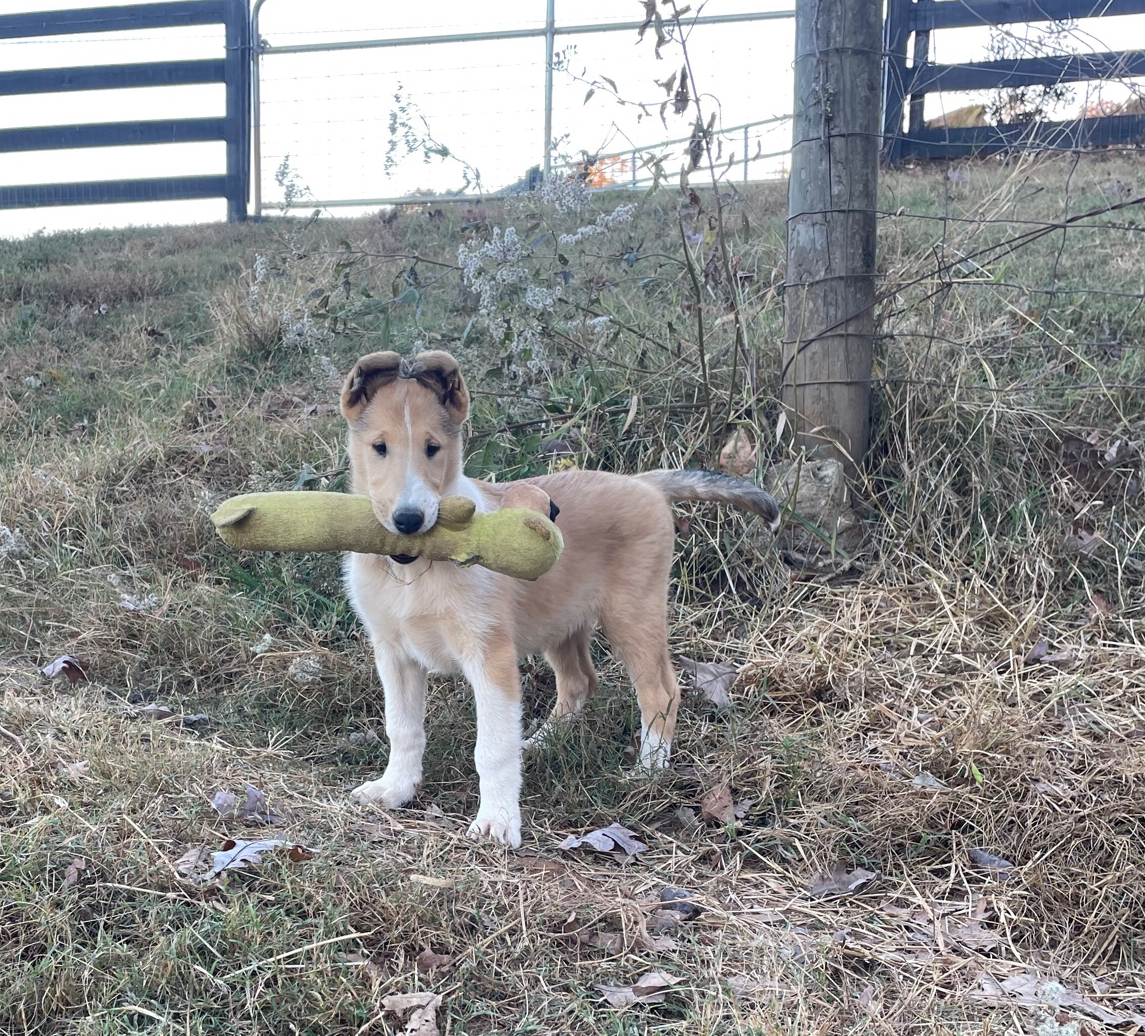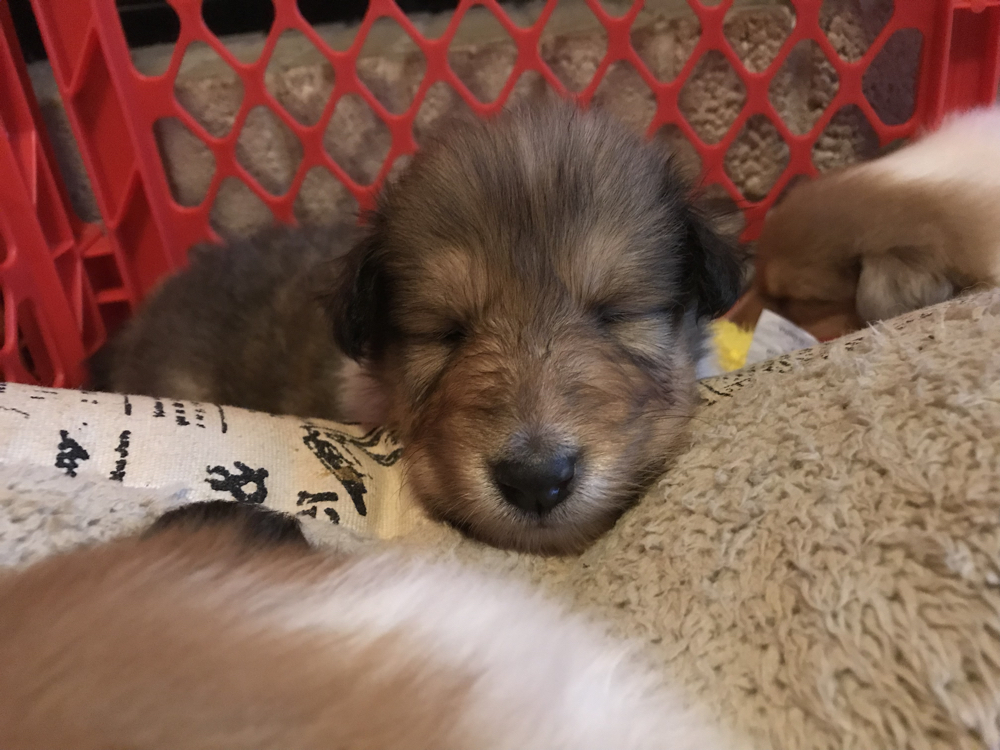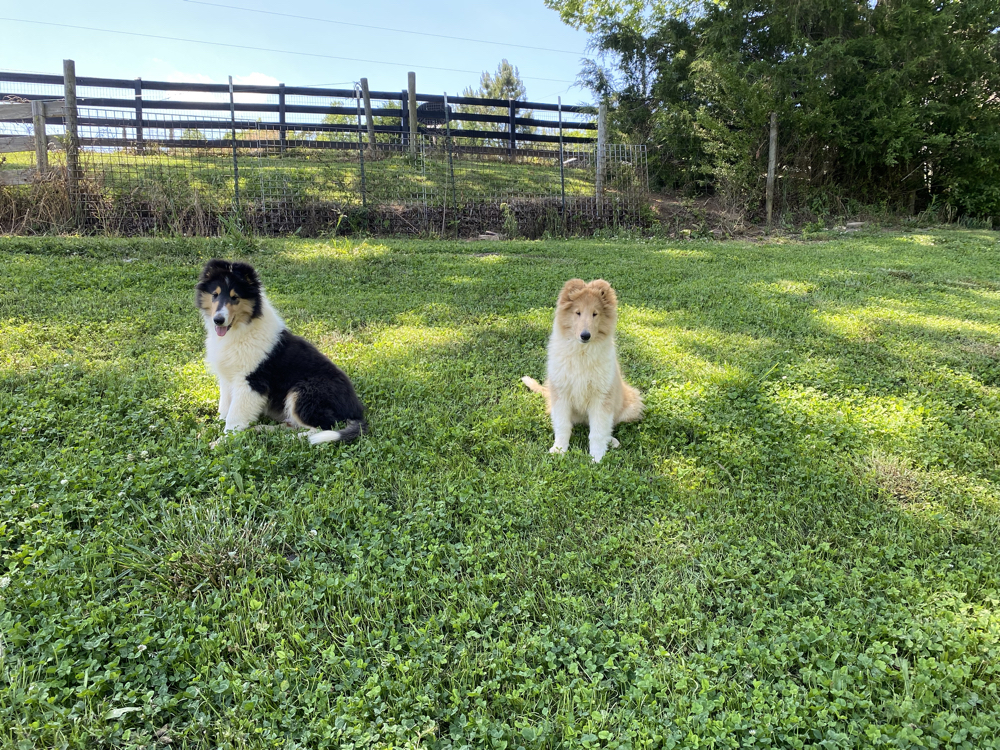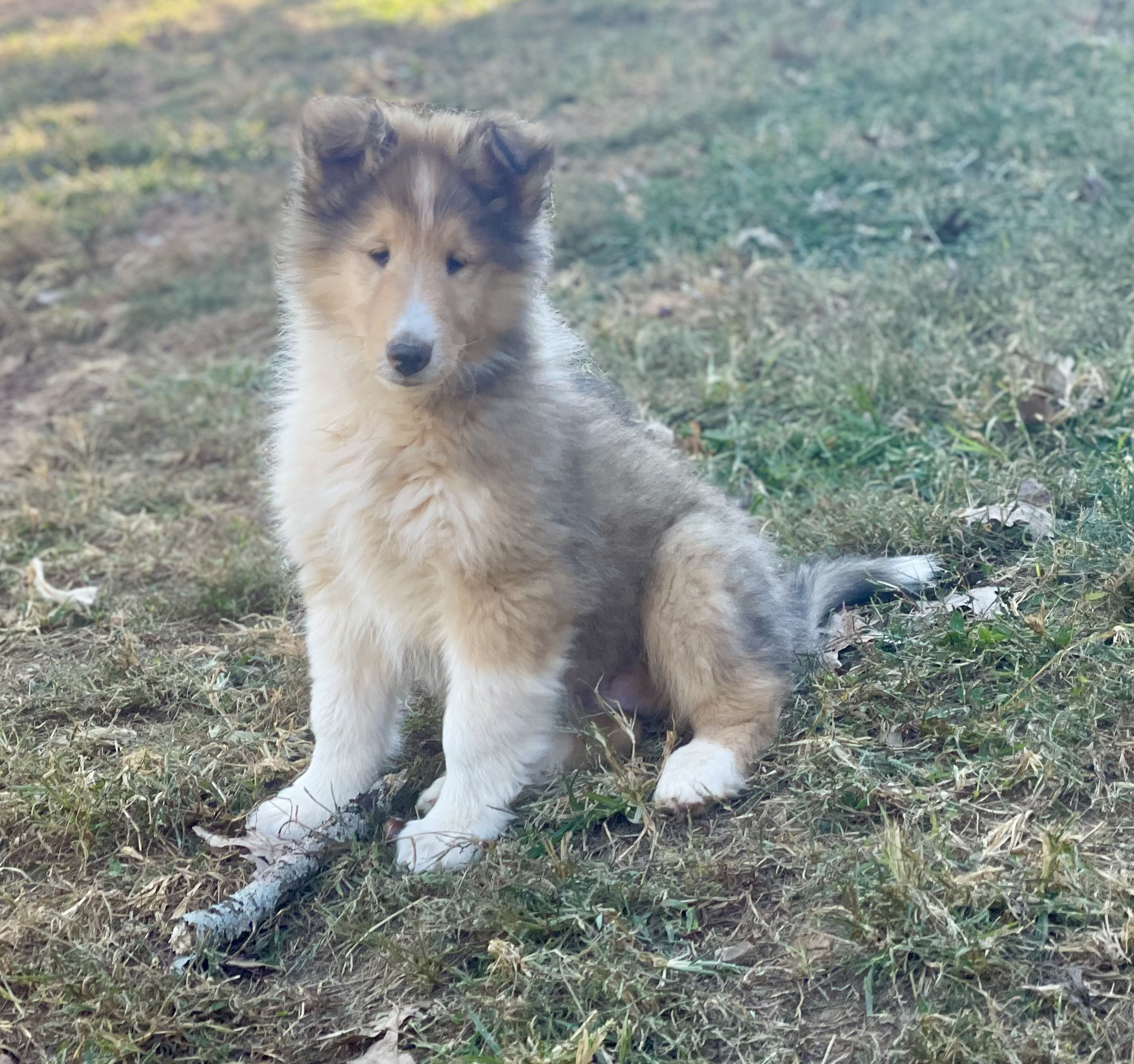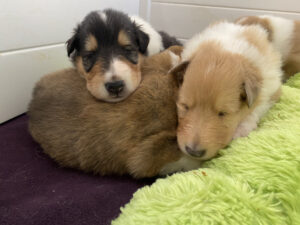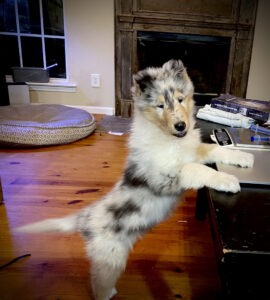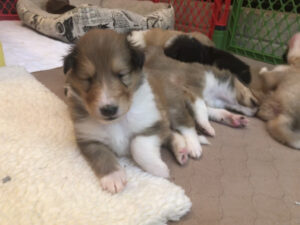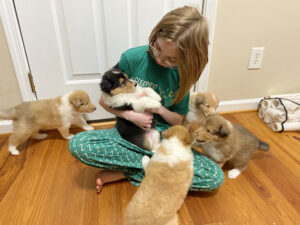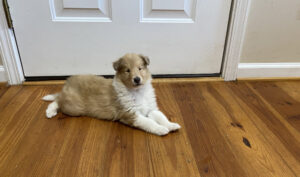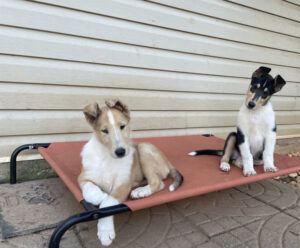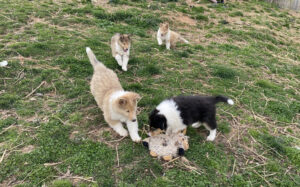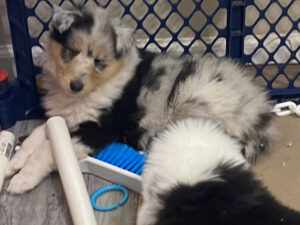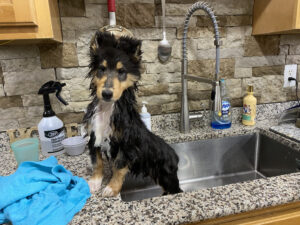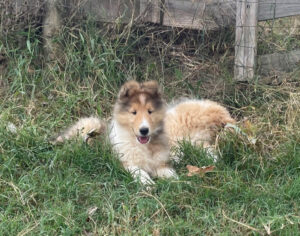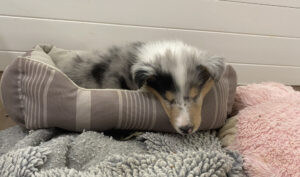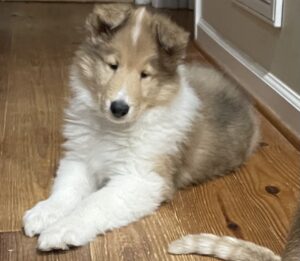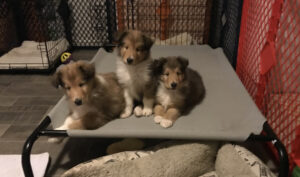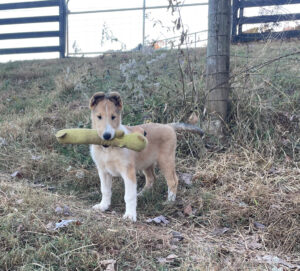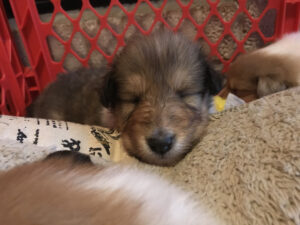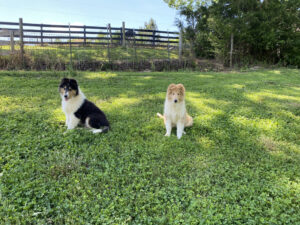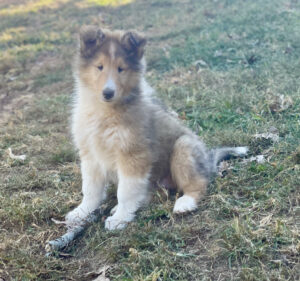 We will ship if you come to pick up your puppy or we can deliver your puppy but we will not ship companion puppies traveling alone. We prefer puppies who are flying be picked up as close to 9 weeks as possible so they can ride in the cabin with you. Our airport of choice is Hartsfield Jackson International in Atlanta. We will also meet you within a few hours of home if it allows you and your new puppy more time to settle into home before the busy day ends.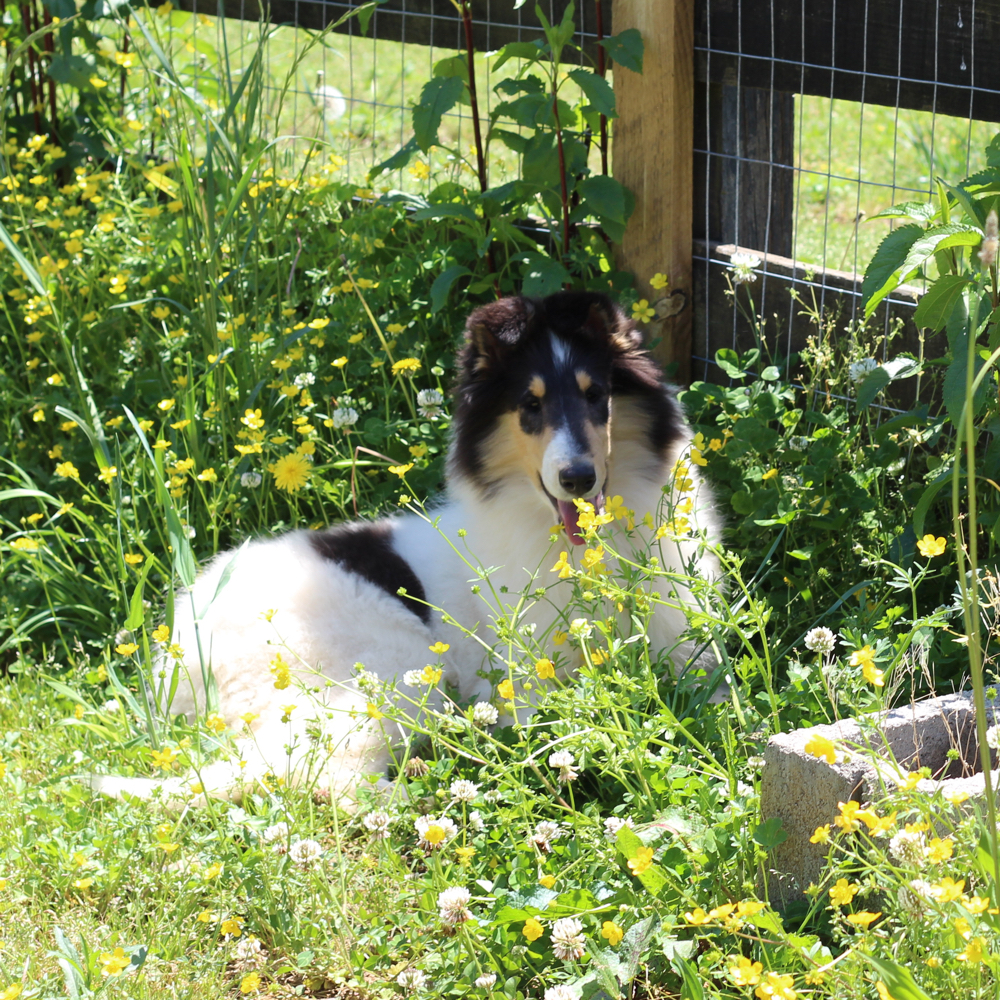 Contact us for our Puppy Questionnaire if you are interested in being put on our waiting list.