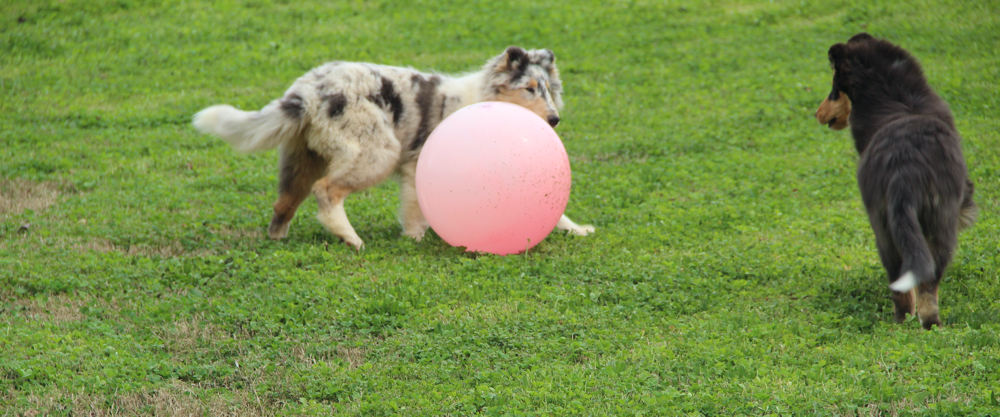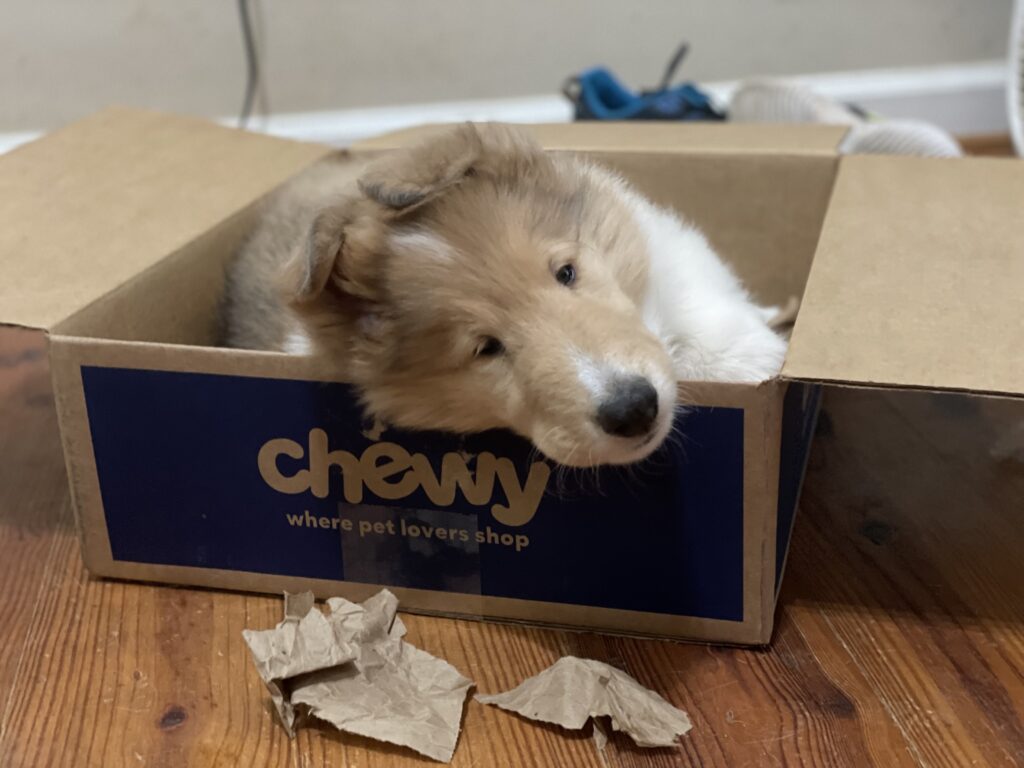 Collie Ear Training
---
2 of the main products used in Collie Ear taping have now gone off the market. We use the new Japanese tape offered by Triumph and it is a nice substitute to the old. Our favorite adhesive remover is no longer being made and while we haven't found another quite like it, Univalve seems to be the best instead even though the ear is a little oiler than I want. Extra alcohol cleaning helps with that.
Southland Collies video tutorial
We have used the Southland Collies method of ear taping for the last 5 years exclusively with a few additions. We use Double Sided Carpet tape instead of the "pillow" and Doc Brennans Spray Adhesive.
Collie Health Quick Links
---
Judging the Collie
---
Publications
---
Trusted DNA Testing Resources
---